Mogo continues to partner with artists around the world to create unique and original designs.  With our exclusive partnership with World renown artist "Chairman Ting" we'll be introducing 2 more limited edition card designs.
Chairman Ting is a Canadian design collective formed by Carson Ting and Denise Cheung.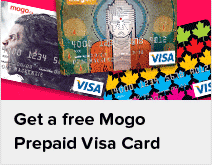 Ting himself is the creative mind behind projects for Nike Jordan, Toyota, Lexus, Sony, Vespa, and a ton of other cool, noteworthy brands. In addition to that, Chairman Ting is featured in the San Jose Tech Museum in California.
Check out a sample of some of his recent work: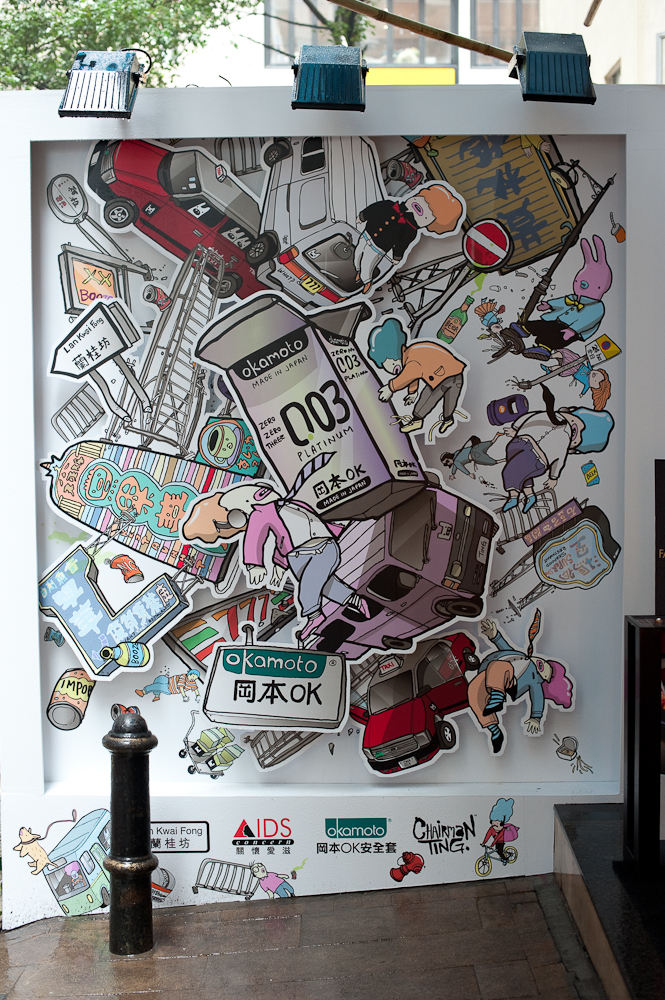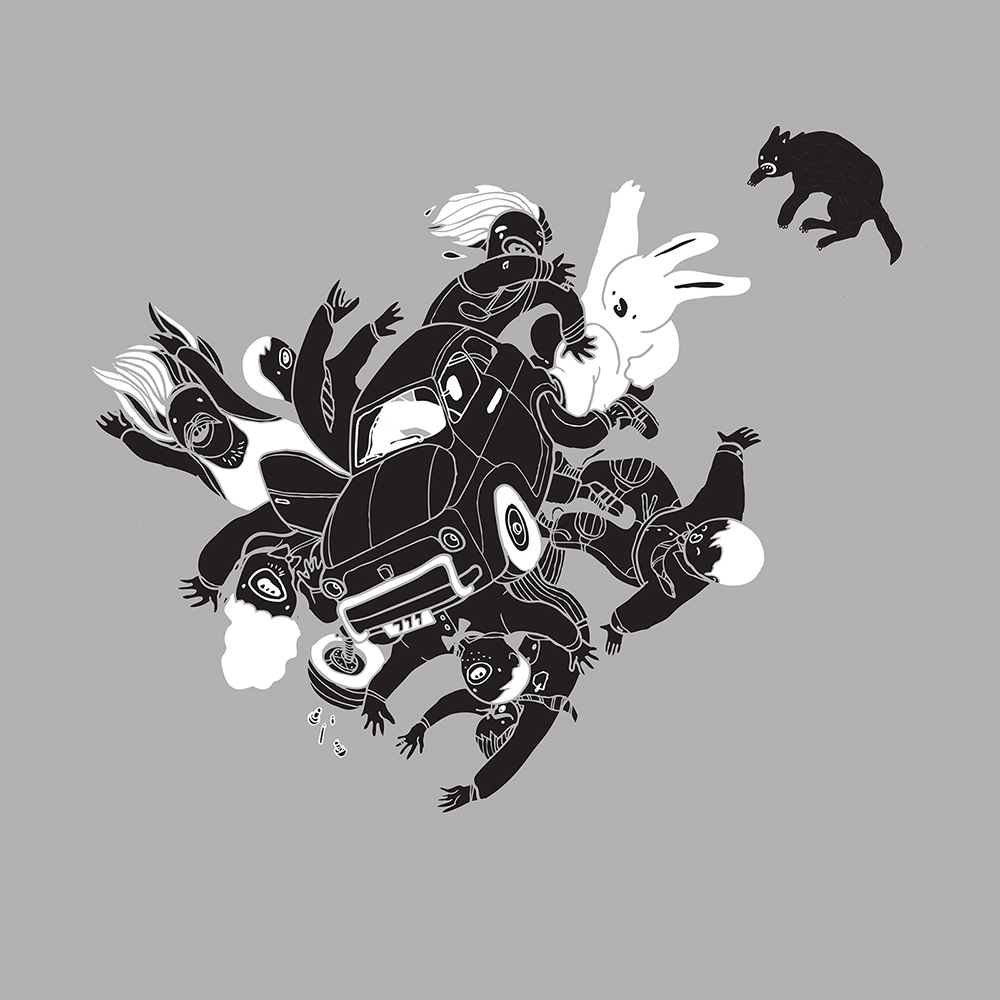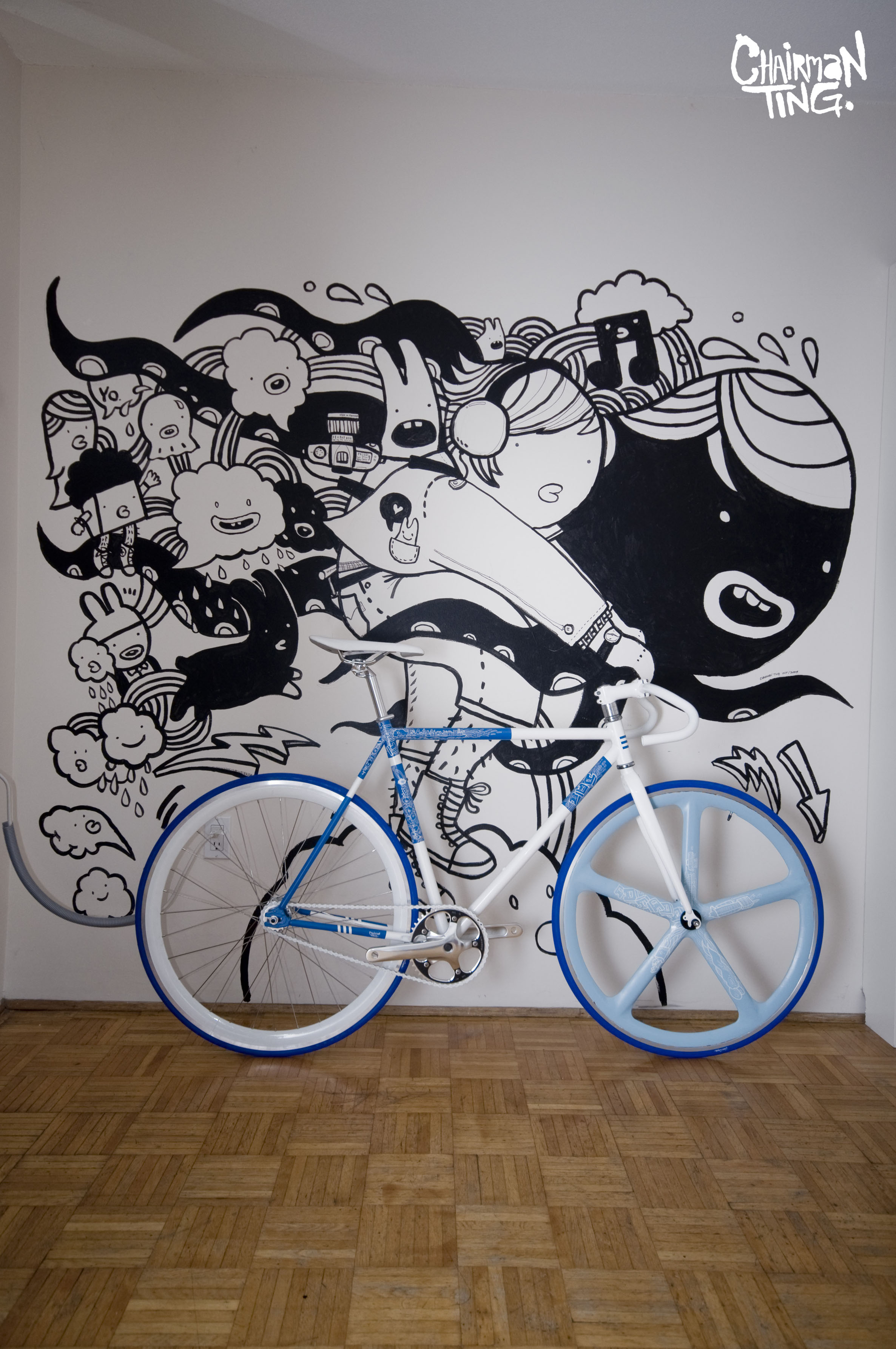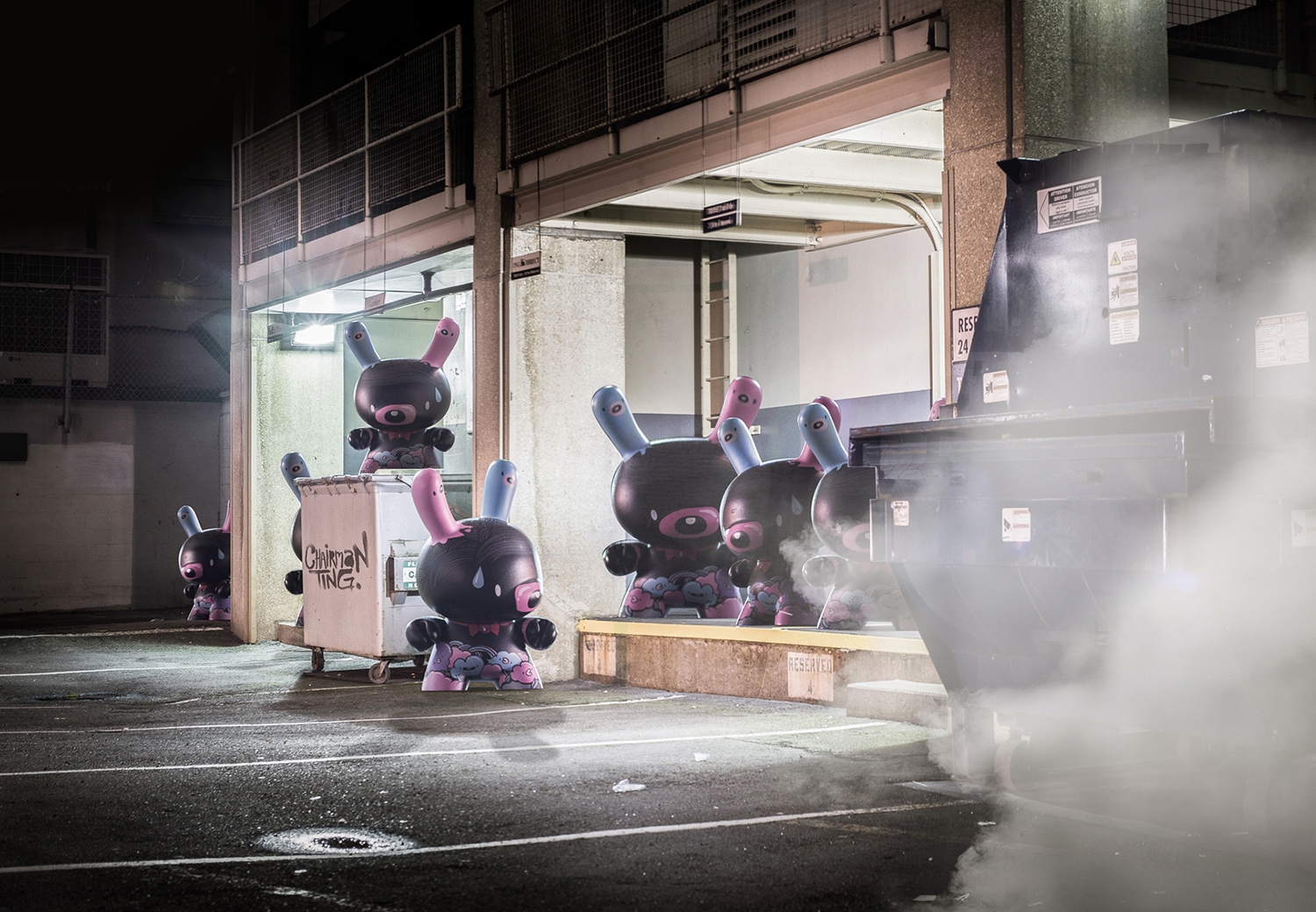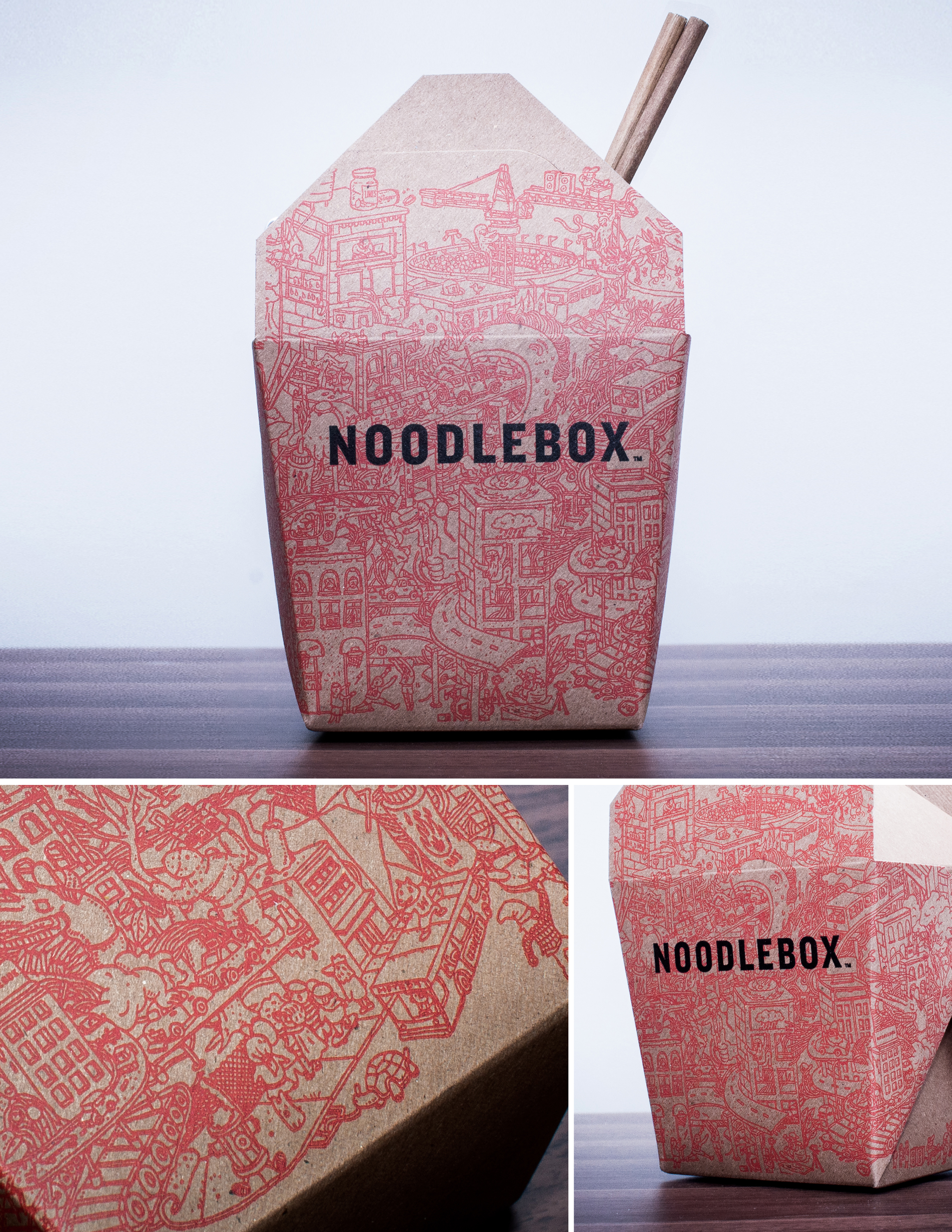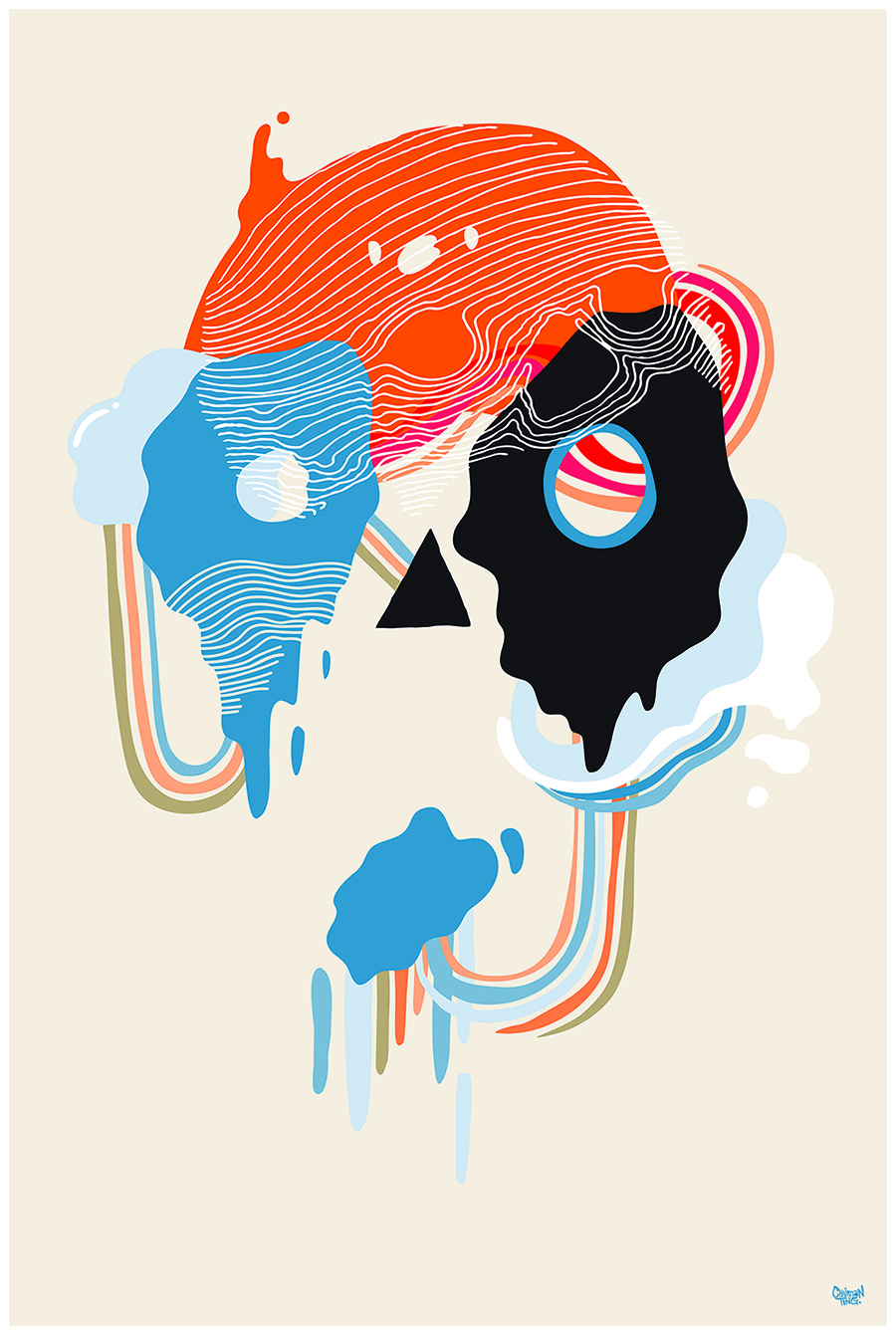 So, when can you get your hands on one of Chairman Ting's exclusive Mogo Prepaid Visa Cards? Keep your eyes peeled for an official announcement, but it's coming soon!