Valentine's Day Pro Tips: 10 gifts for $10
Let's get real. Valentine's Day is expensive – but it doesn't have to be. Here's a last minute guide to show you 10 gifts for $10 or under (that are actually awesome).
For Him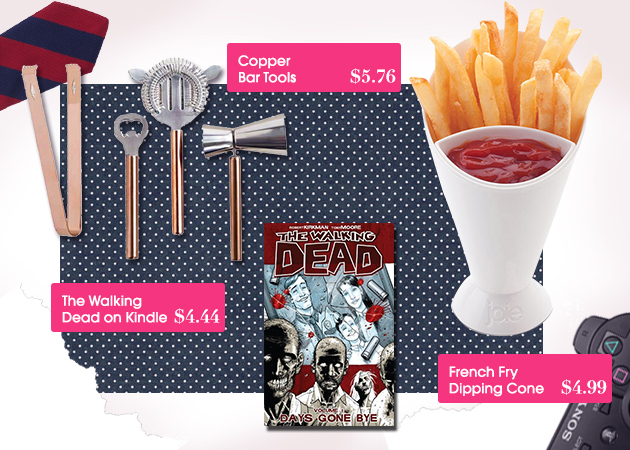 For Her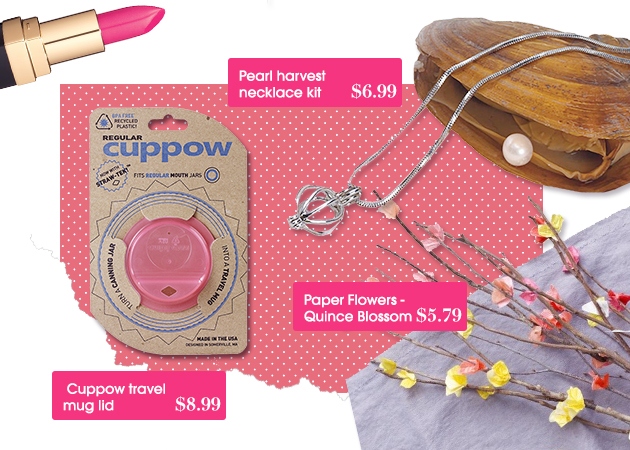 For Anyone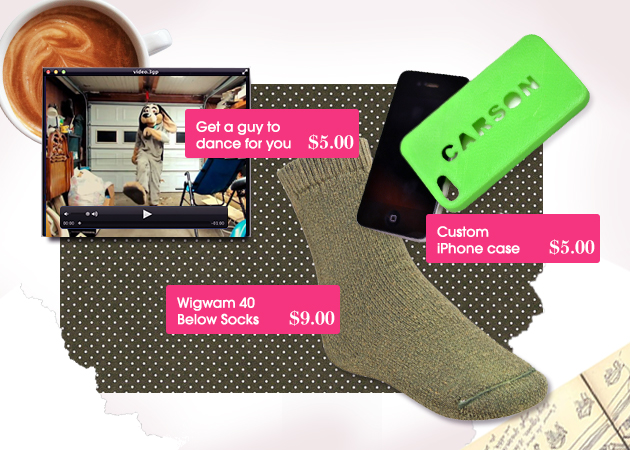 BONUS – for you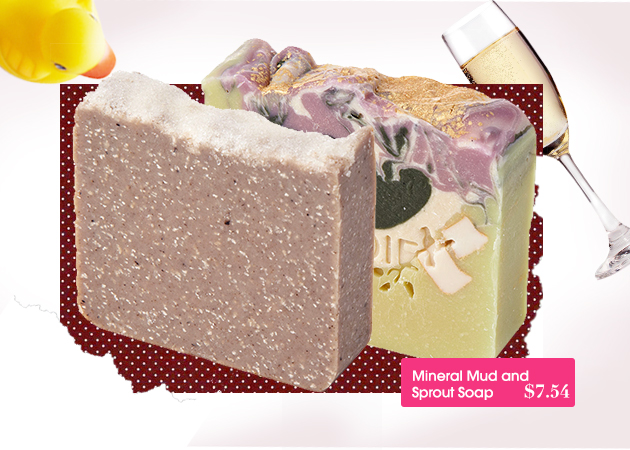 Don't leave yourself out this Valentine's Day. You want to be as fresh as possible for your date night, so think about treating yourself to some artisanal Mineral Mud and Sprout Soap from Uncommon Goods. At $7.54, you'll have enough left over to go ahead and grab a few other items from this list for your sweetheart(s).
Enjoy!