3 Simple Ways to Access Cash | Mogo
Sometimes you just need cash.

Sometimes, we need cash faster than we can make it. In such cases, selling goods or accessing a personal loan may be right for you.

Let it first be said we're big fans of emergency funds, and needing fast access to cash is exactly the scenario in which you may choose to use yours. Emergency car repairs, medical bills, impound fees—if you don't have cash on hand, you can wind up in a tough spot.

So save an emergency fund. That's what we're saying up top. (Read our post on them here.)

But we also recognize that saving for emergency funds isn't always possible. And that if you need cash *now*, you may not have time to save up.

This post considers 3 ways that you can access cash quickly.

3 Ways to Access Cash Quickly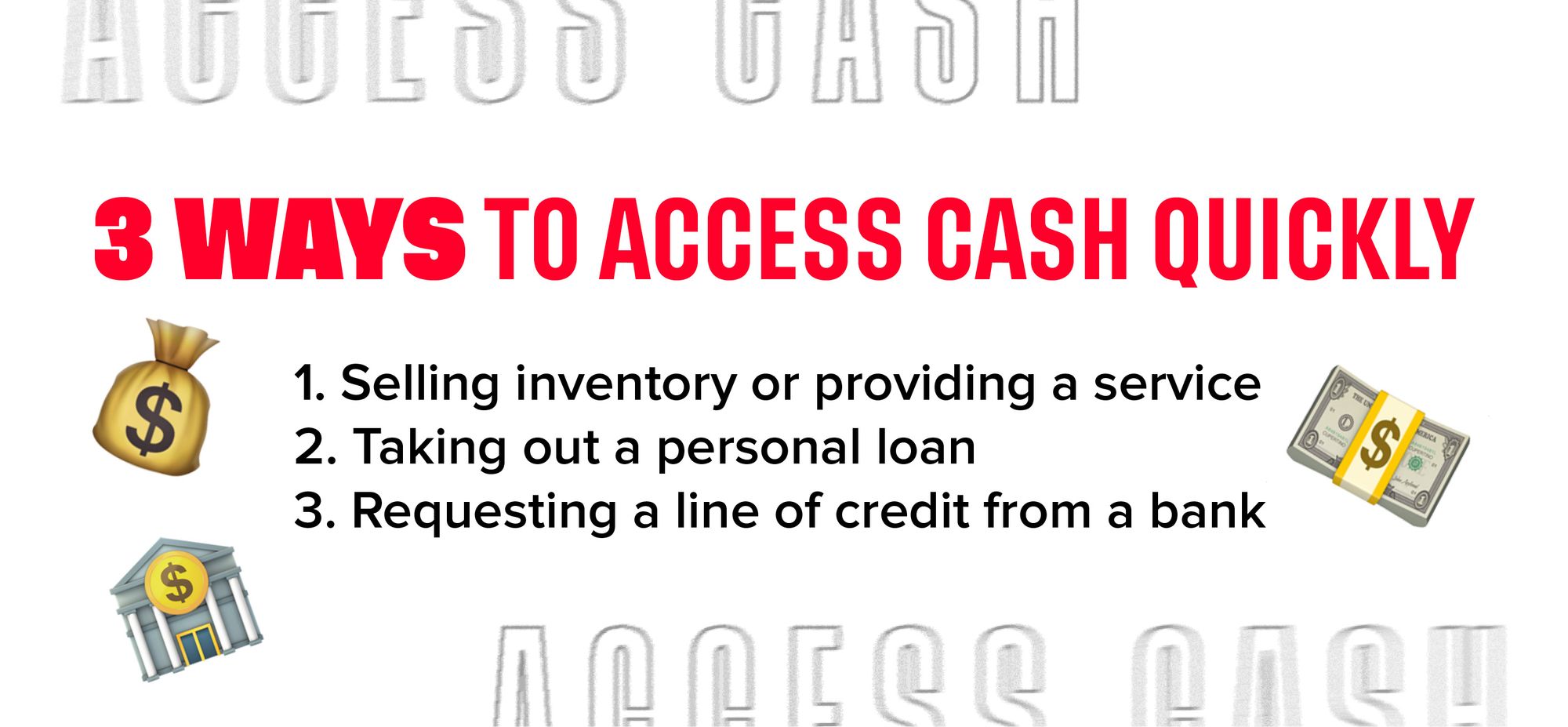 Getting your hands on cash fast can take a few different forms. Generally speaking, there are three ways to access cash quickly. These are:
Selling inventory or providing a service to earn money

Taking out a personal loan
Requesting a line of credit from a bank

Let's talk specifics.

Method #1 - Sell Your Stuff

It's a really sucky product of the times that for so many Canadians, an unexpected expense can necessitate an emergency yard sale or finding a second job. Selling your belongings—ideally, things you already don't use or don't need—can be a good way to earn a bit of extra cash.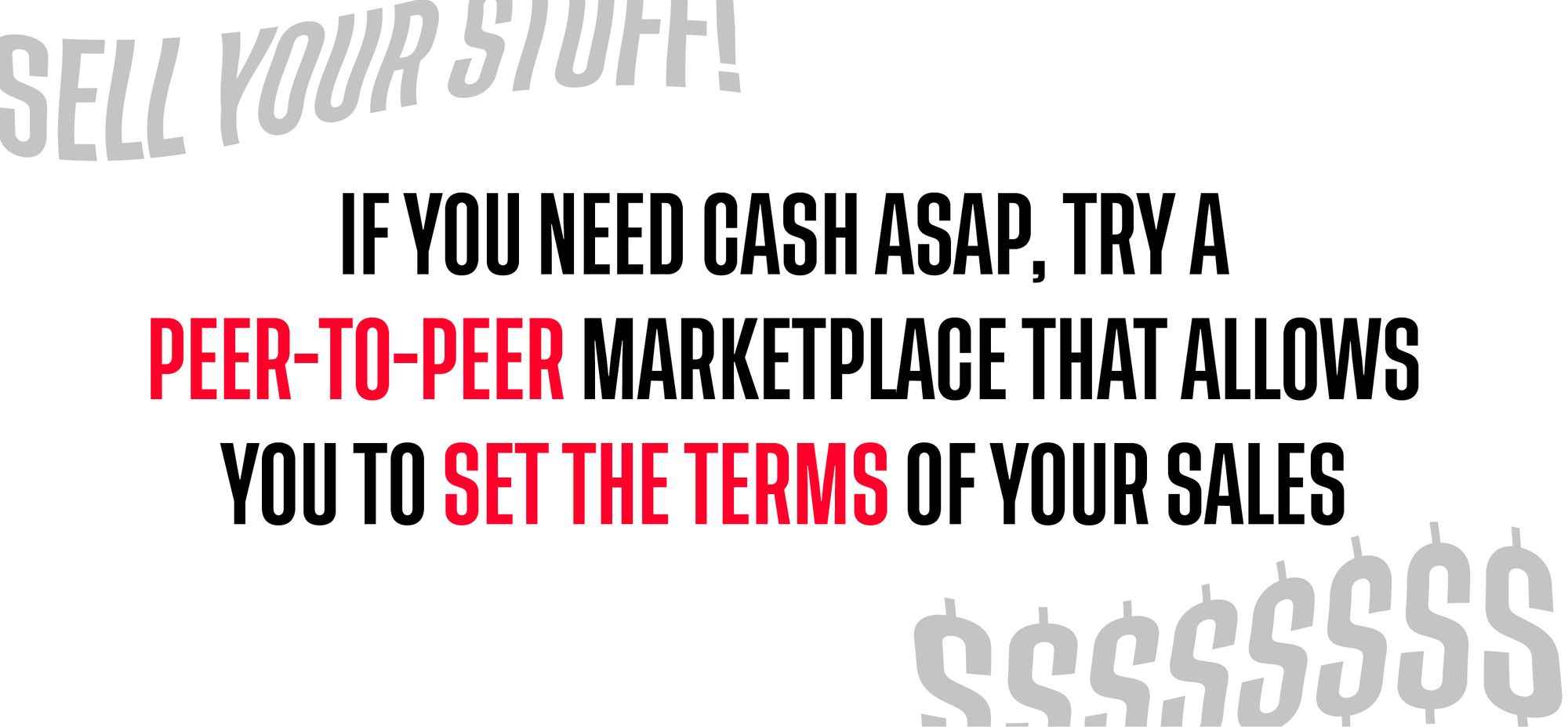 You could consider selling gently worn clothes on a platform like Poshmark or Depop, for example. For homewares, electronics, and miscellaneous goods, you might try a platform like Facebook Marketplace.

Facebook Marketplace is a faster option than Poshmark or Depop. So if you need cash ASAP, try a peer-to-peer marketplace that allows you to set the terms of your sales, choose a buyer, and organize the pick-up or drop-off yourself.

If you're currently underemployed or unemployed, you might also consider finding day work through your city's employment offices. Work assignments can be as long as a few months or as short as one day, and will earn you cash easily and quickly.

In both of these scenarios, though, be careful. Always take care when meeting with strangers to buy or sell goods. And if you're taking on a second or third job, make sure you're getting enough sleep, eating well, and taking care of yourself.

Method #2 - Take Out a Personal Loan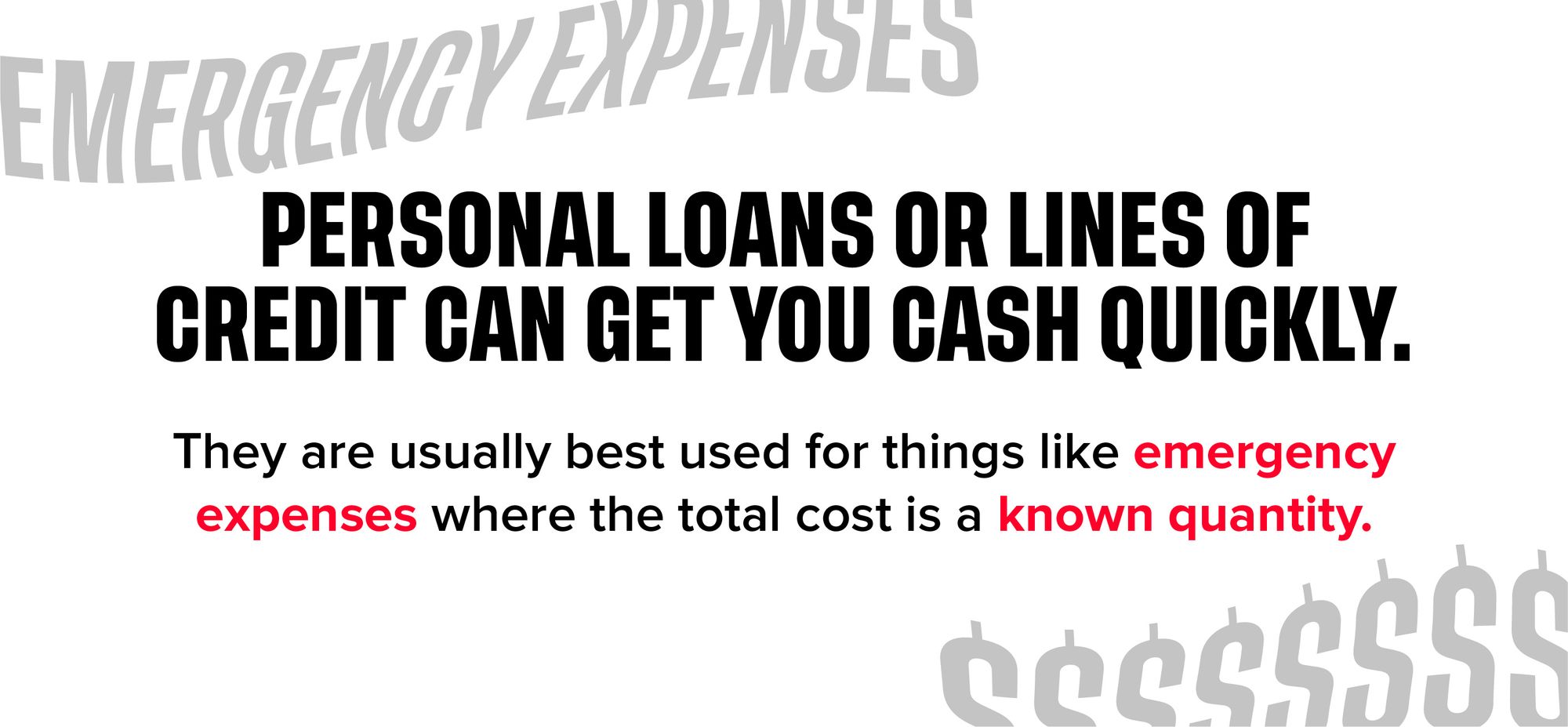 Personal loans are one-time lump sum loans that may be granted to you by a lender like a bank or another business. Personal loans are often discussed in contrast with lines of credit, which we discuss just below. Both can be viable options for many Canadians, but there are a few key differences to keep in mind.

Personal loans:
Are paid out as one lump sum

Are repaid over a fixed period of time, in fixed instalments
Are unsecured, so you don't need to offer up collateral like a car or your home
Are assessed interest as soon as the loan is initiated
Personal loans come with terms that vary wildly between lenders. Interest rates could be as low as 4% or as high as 25%, according to Experian, depending on the borrower's credit.

Personal loans are usually best used for things like emergency expenses where the total cost of the expense is a known quantity.

These might include things like:
Debt consolidation

Medical bills
Emergency car repair
A tuition bridge until a scholarship or student loan comes through
Mogo offers personal loans, jsyk—we'll talk about this more below, or you can check our loan products out right here.

Method #3 - Get a Line of Credit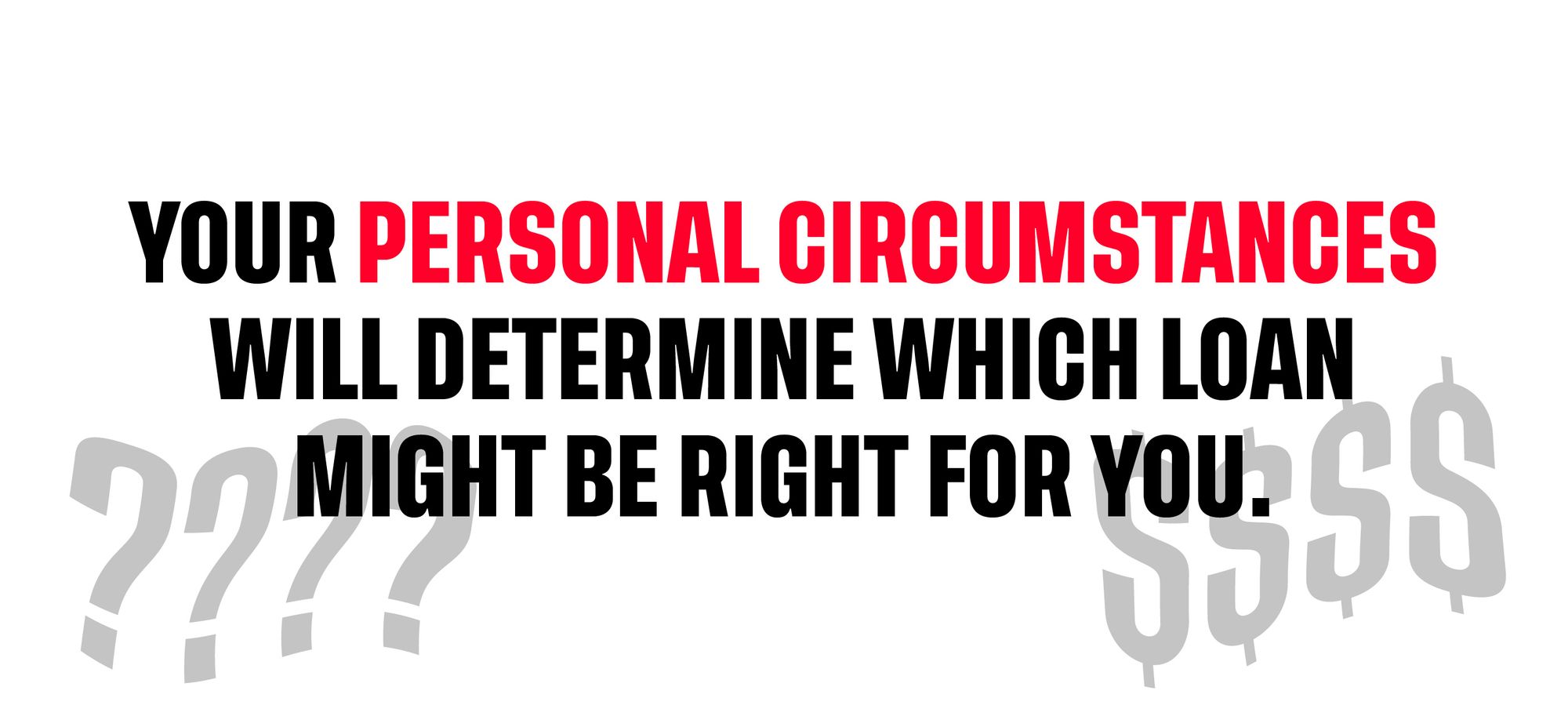 Lines of credit are another very common way to access cash quickly.

Lines of credit are also obtained from a lender like your bank. They're different from personal loans because their structure is generally more complicated. Personal loans are often called "signature loans" because "all you need to get a loan is your signature."

This isn't the case with a line of credit. Specifically:
Lines of credit are reusable, like huge credit cards. If you use credit, you can repay the value in total or in part to make more funds available

Lines of credit are usually secured against assets, like a car or home, that could be repossessed by the lender if you default on your loan payment
Repayment can take many forms depending on how much of your loan you have used
Interest is only assessed on lines of credit once you access the funds that are available to you
So lines of credit are cyclical and sometimes secured, a bit like a secured credit card. Because of that flexibility, interest rates can be higher on lines of credit than on personal loans (but this will vary, as usual).

Lines of credits are useful in situations like:
Emergencies with undetermined costs, or costs that may change over time

Big ticket home repairs that may change in scope
Expenses that require quick access to funds on an ongoing basis
All of these factors will influence which, if any, loan solution is right for you.

Access Cash Easily with Mogo

At Mogo, we've got two offerings that can help make sure you've got cash in your pocket. The first is the Mogo Visa* Platinum Prepaid Card, which offers the spending control of a debit card with the convenience of a credit card. Use it online or in any store, whenever you need it. Because it's prepaid, you won't overspend.

The second are our Mogo loan products. At Mogo we think debt can be really bad, but we recognize that loans are a normal part of life for tons of Canadians. So our loan products are complemented with MogoMoney specialists that can answer all of your questions, and tips and reminders to be prompt with your payments so you can keep your debt under control.

If you have to get a loan, do it responsibly. Check out the MogoMoney page to get pre-approved in just three minutes, or to talk to a MogoMoney specialist.1

Let's get you the money you need, and then help get you out of debt again ASAP.
This blog is provided for informational purposes only, is not intended as financial advice, and is not meant to suggest that a particular loan product or financial strategy is suitable for you. If you're unsure about a particular financial decision, such as obtaining a personal loan or other loan product, you may wish to obtain advice from a qualified professional.

*Trademark of Visa International Service Association and used under licence by Peoples Trust Company. Mogo Visa Platinum Prepaid Card is issued by Peoples Trust Company pursuant to licence by Visa Int. and is subject to Terms and Conditions, visit mogo.ca for full details. Your MogoCard balance is not insured by the Canada Deposit Insurance Corporation (CDIC). MogoCard means the Mogo Visa Platinum Prepaid Card.

1-Pre-approval is based on information submitted in your MogoAccount application and/or other information that indicates you could meet our underwriting requirements. Your pre-approval for credit remains subject to our credit approval process which includes but is not limited to income and identity verification and validation of information submitted through the Mogo.ca website. To meet our underwriting requirements further documentation may be requested from you. Minimum income requirements may apply for some products. Approval is not guaranteed and we reserve the right to deny services to you. Final approval is subject to review and verification of income and supporting documents provided.