Kastor & Pollux's 5 Holiday Gift Guides and Do More With Your *BAE* On A Budget
Happy Holidays err'body! Are you ready to #GetJolly this year? Or are you sad and suffering from broken bank account syndrome?
Don't worry – as usual, we're here to save the (holi)DAY! Whether you were on Santa's naughty or nice list this year, you don't need to be naughty with your credit cards in order to DO MORE over the holidays. We got together with Kastor and Pollux to format this message in an entertaining way and wound up creating the "Do More With Your BAE On A Budget" video.
Check out the video below to see how you and your S.O. can do more but spend less this season — with fun & festive pastimes like sharing a hot cup o' cocoa or caroling off-key.
If you're trying to do more but spend less in your holiday gift giving this month, Kastor & Pollux– along with Mogo's Prepaid Visa® Card – have your back. Over the past couple of weeks, Kastor & Pollux posted five gift guides to their Instagram account — each with items under $100. The goal was not only to round up some thoughtful gifts for your luv'd ones, but also to be smart with your $$$. With Mogo, keeping away from excess debt is easy !plus! the card is /way/ more fun-looking than your average.
Find a breakdown of each gift guide on Instagram:
1. For your mom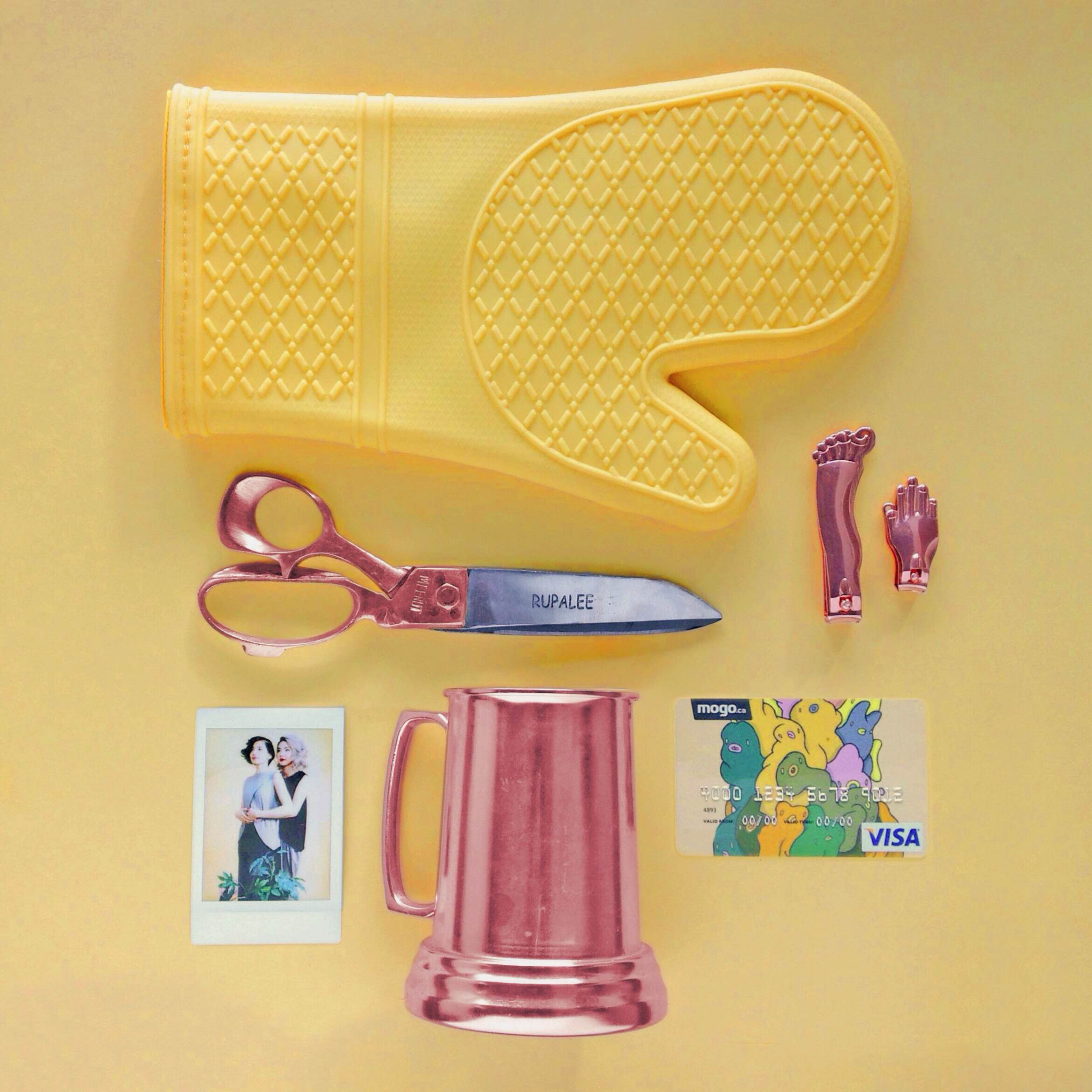 2. For your dad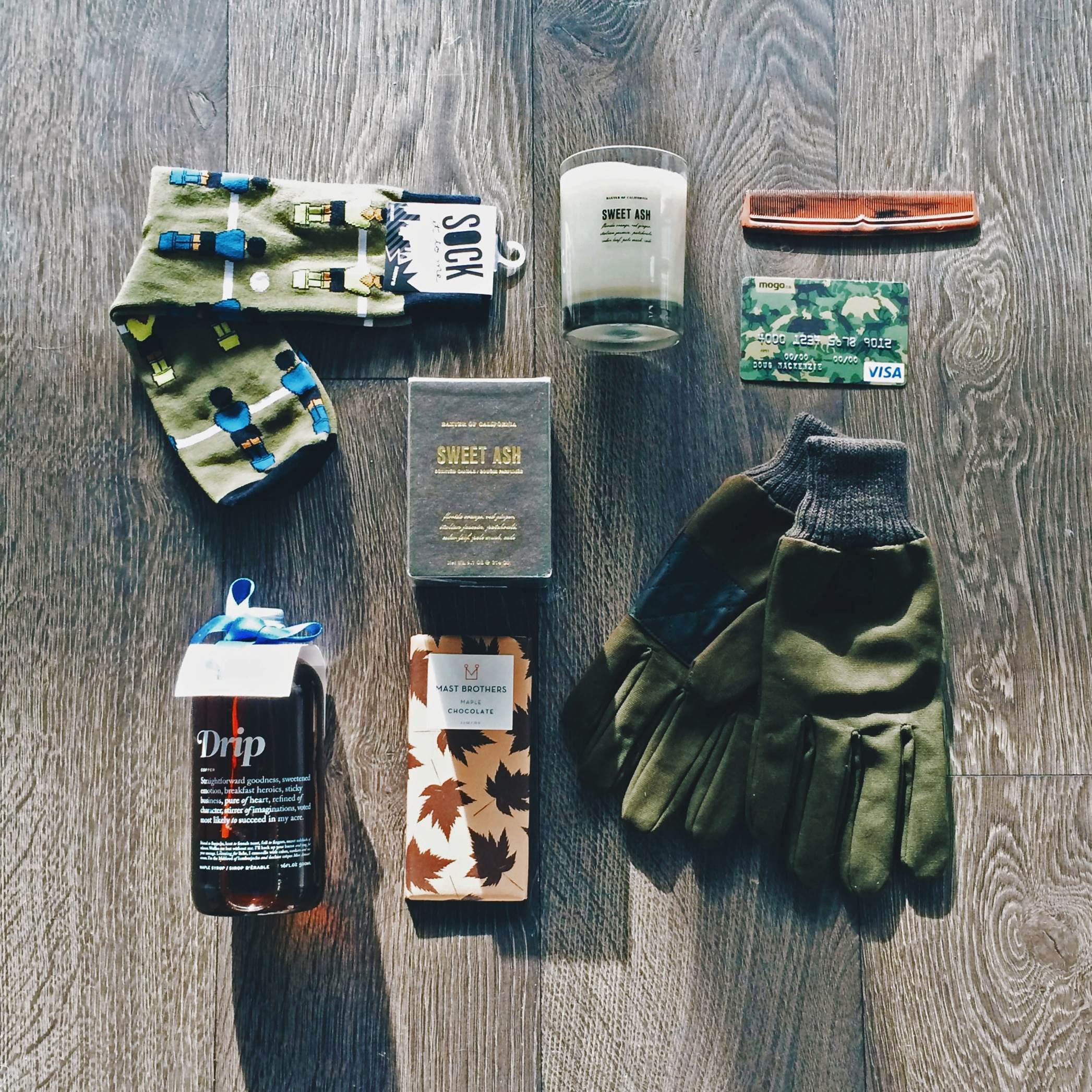 3. For your girlfriend/friend-girl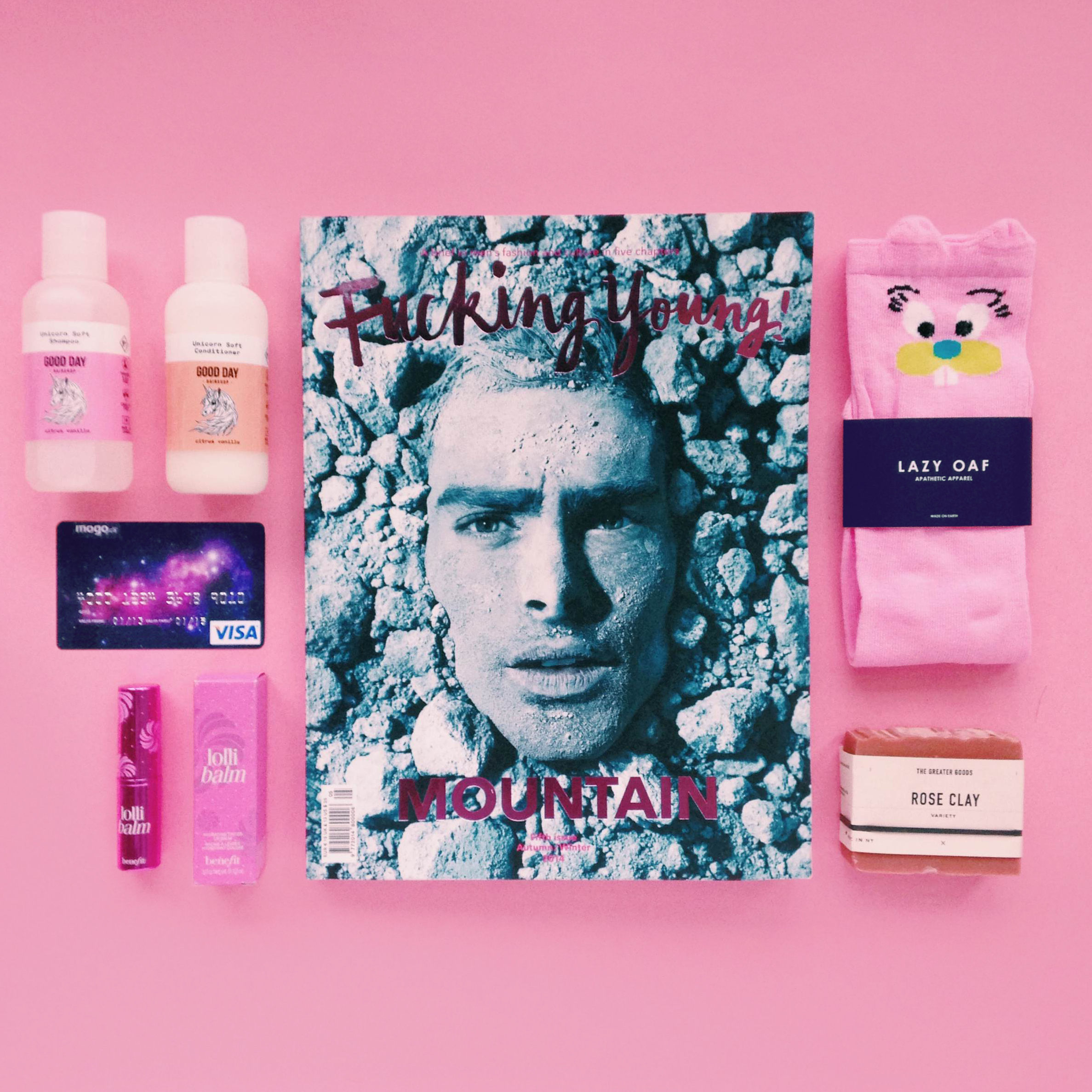 4. For your boyfriend/friend-boy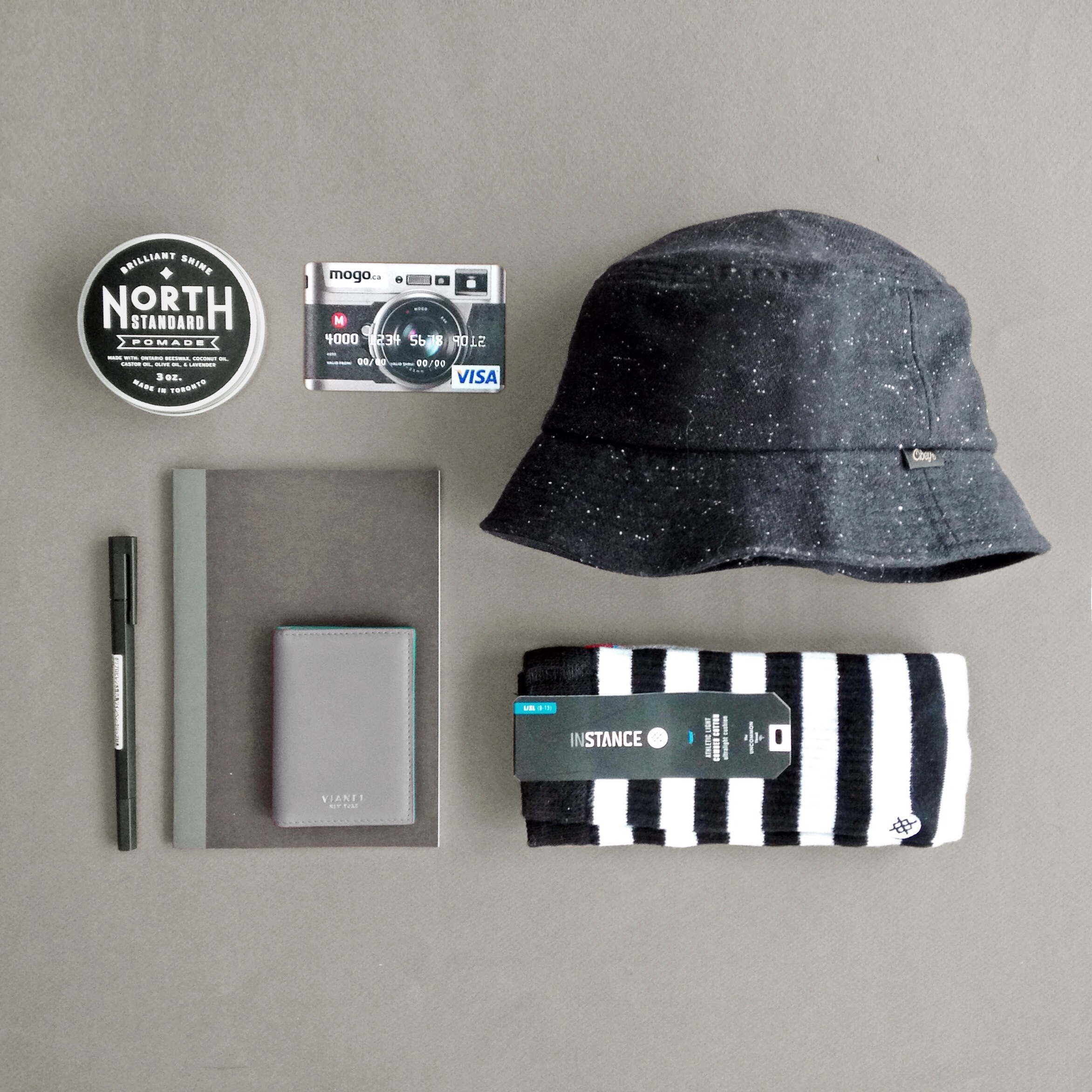 5. For someone you know nothing about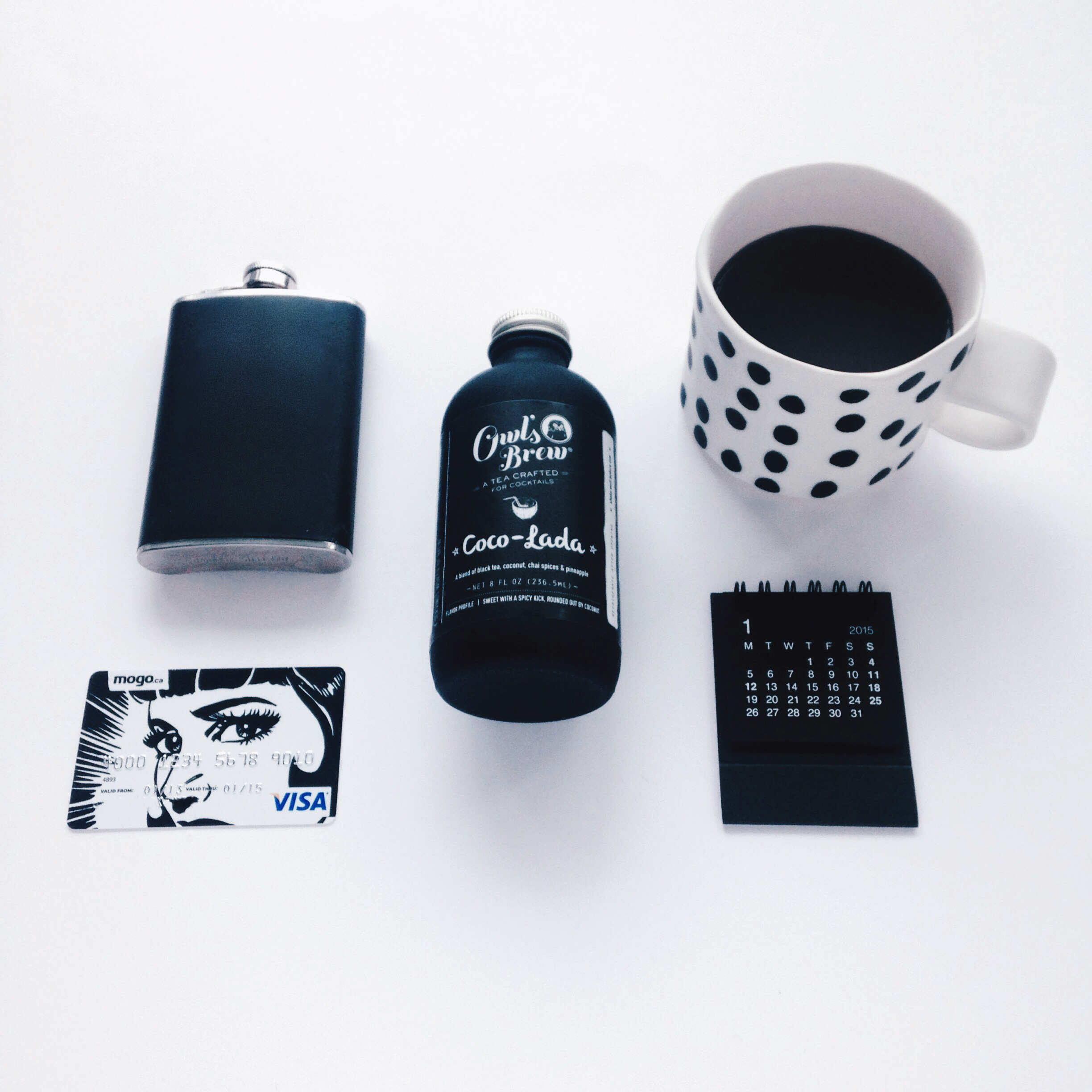 © 2014 Mogo Finance Technology Inc. All rights reserved. Mogo and the Mogo designs are trade-marks of Mogo Finance Technology Inc.