City Insiders: See what Mogo loves (Vancouver, Calgary, Winnipeg, Toronto)
Want to know the spots that locals love? See what Mogo team members recommend across the country – find out our picks for the best food, fun, and places to use your Mogo Prepaid Card in Canada.
Do you live, or are planning to travel to, Vancouver, Calgary, Winnipeg, Toronto? These are the hotspots for eating, entertainment and more!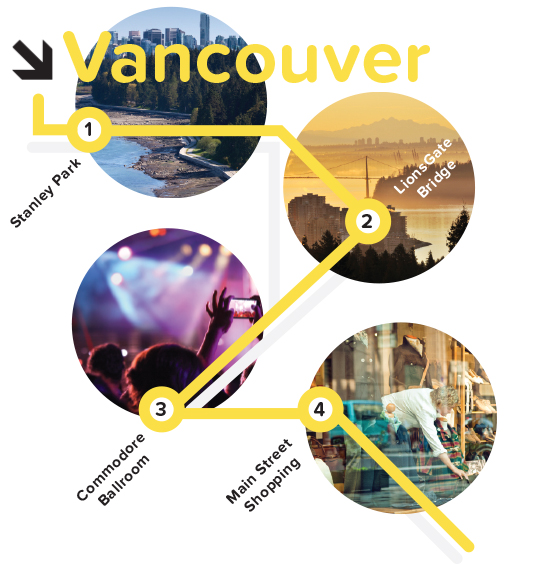 The Stanley Park Seawall (could be the nicest walking path in the country)
The Commodore Ballroom (best place to see concerts)
The LionsGate Bridge (avoid this during rush hour, but enjoy the scenery when it's quiet)
Shopping on Main Street for the funky, hip and cool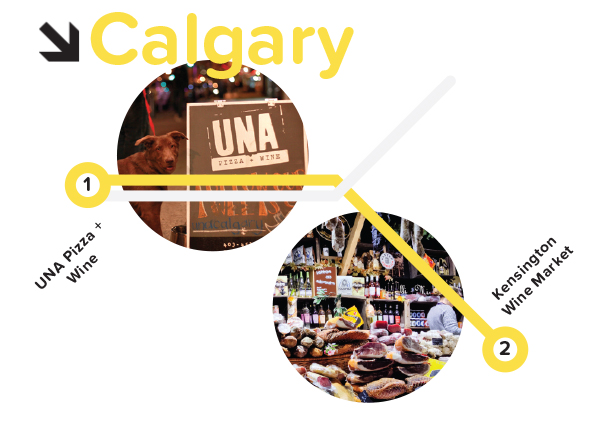 Hit the Kensington Wine Market for the best booze selection in town
Una Pizza + Wine brings Mediteranean flare to 17th Ave (but no reservations, so show up early to get a seat!)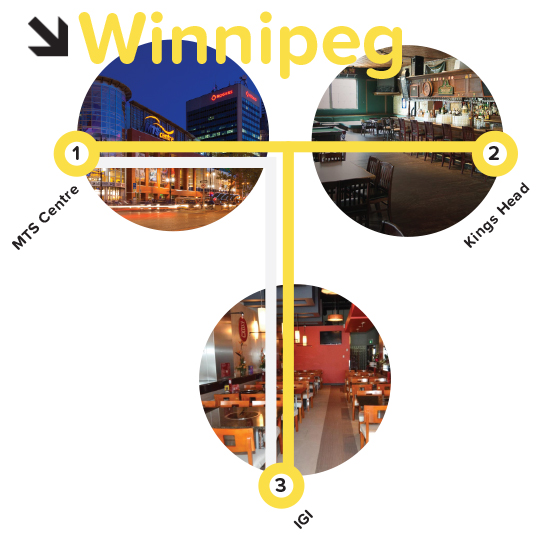 The MTS Centre is your source for the city's best concerts
If you need a pint, hit the Kings Head
IGI will stuff you with All-You-Can-Eat sushi and Korean BBQ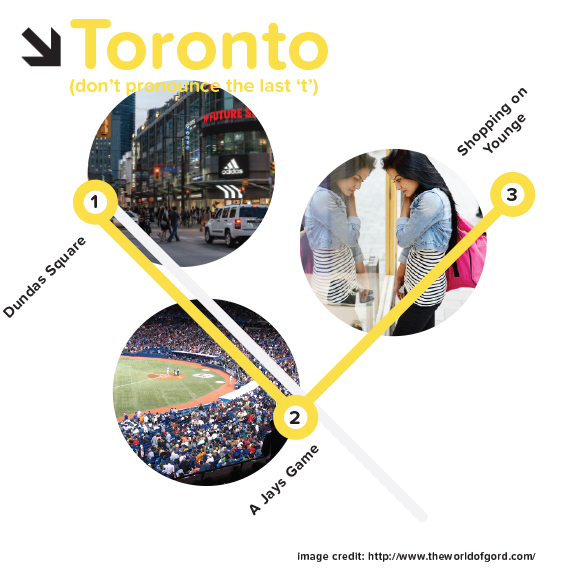 Shopping on Younge and Bloor
See the sites at Dundas Square
It's tough to beat a Jays game in the summertime
Mogo Quotes!
Chewies in Kits is a new-ish Vancouver spot to grab oysters, big beers, and the best fried chicken in town! – Justin, Vancouver

Salad King in Toronto is a healthy lunch spot with awesome options – Evette, Toronto

Looking for Mexican in Winnipeg? Hit Don Pedro's, according to Tim, Winnipeg