Design Love Co's #DesignLoveSoiree
This past weekend, Mogo along with our #designlovehatcam attended Design Love Co's Soiree. We had a great time meeting the friends of Design Love Co and introducing them to our #uncreditcardyourlife concept.
Check out some of the party pics: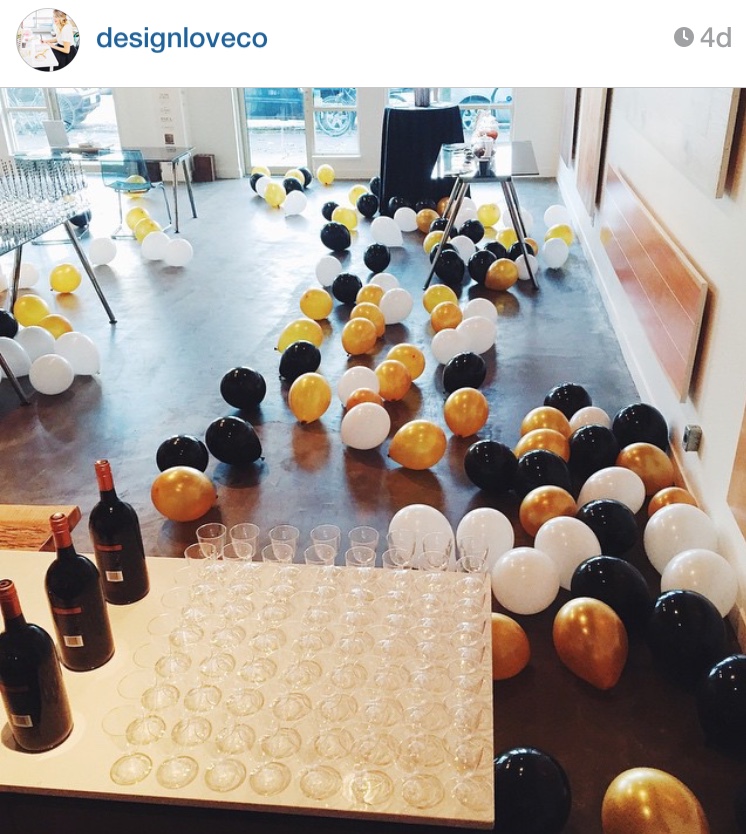 Party Favours
Design Love Co doesnt miss a beat when it comes to beautiful design. Even the champagne glasses had Design Love Co's signature black and white striped straws.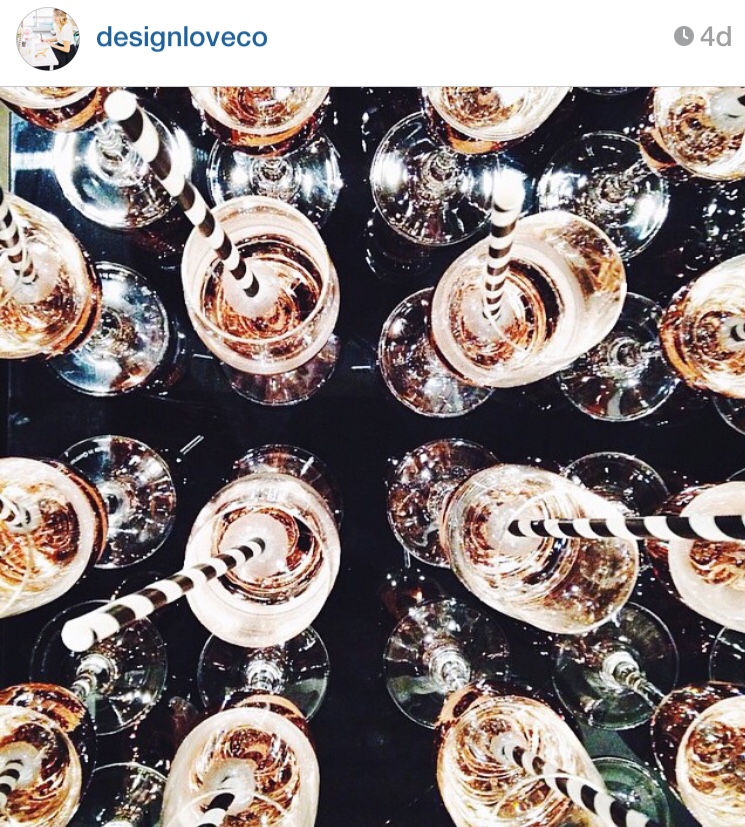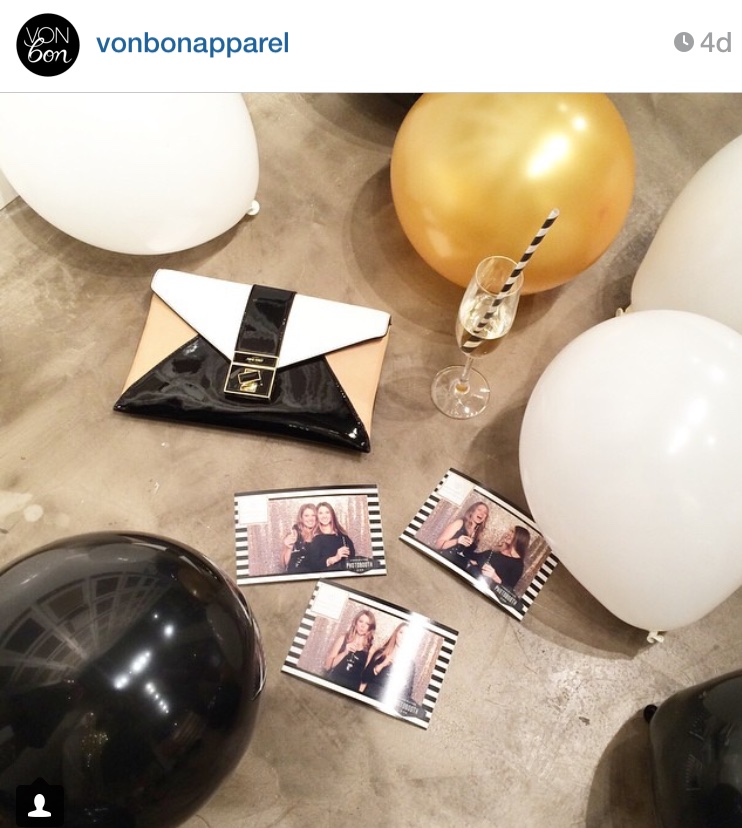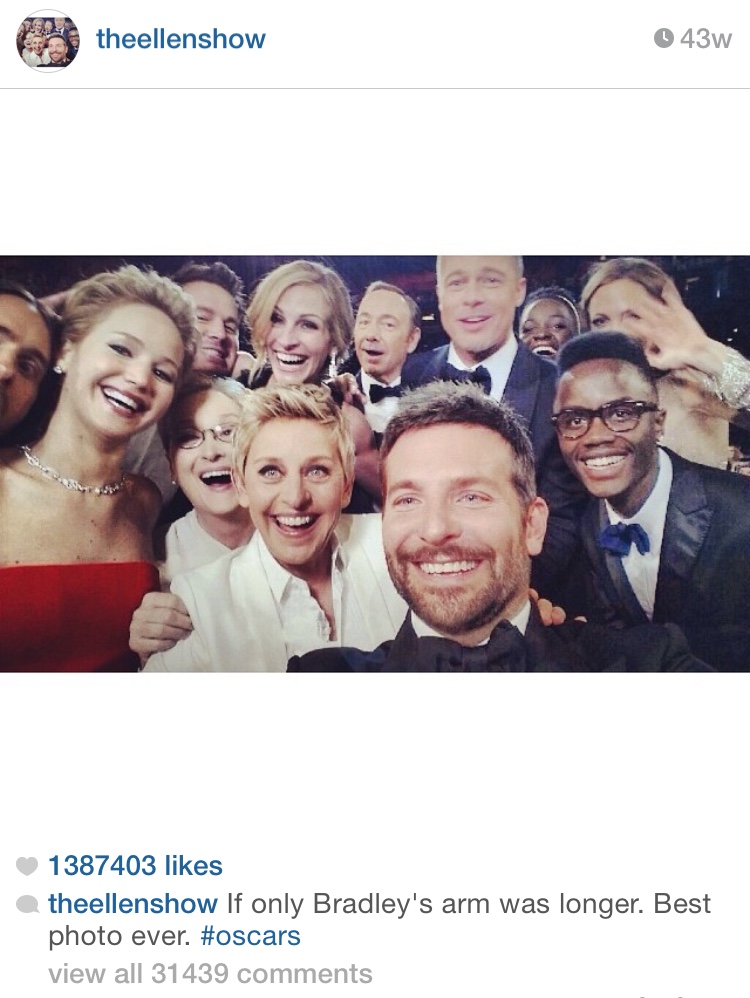 Mogo's #DesignLoveHatCam
What is a party without a photowall? Mogo and Design Love Co got together to create this Pinterest worthy Hat Cam.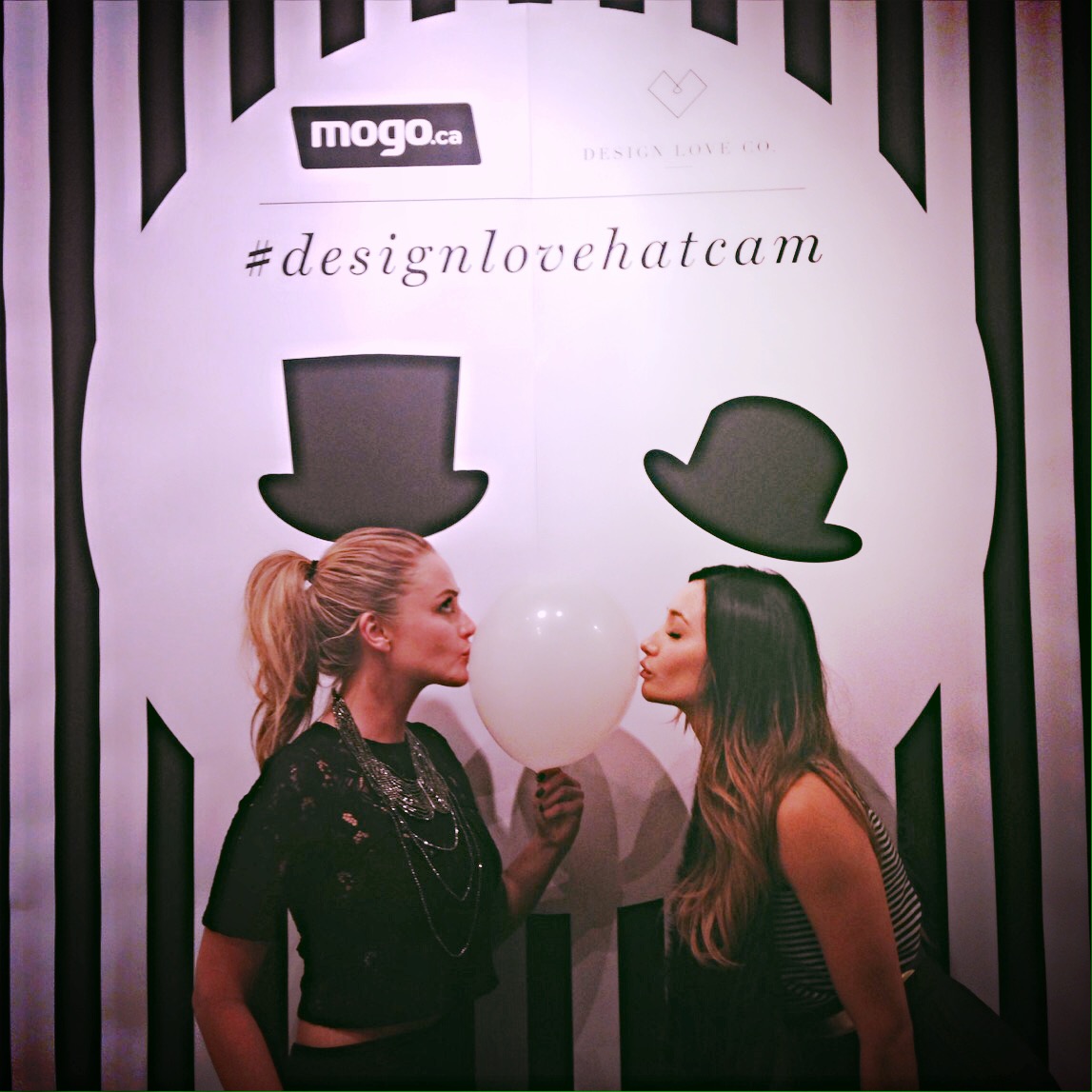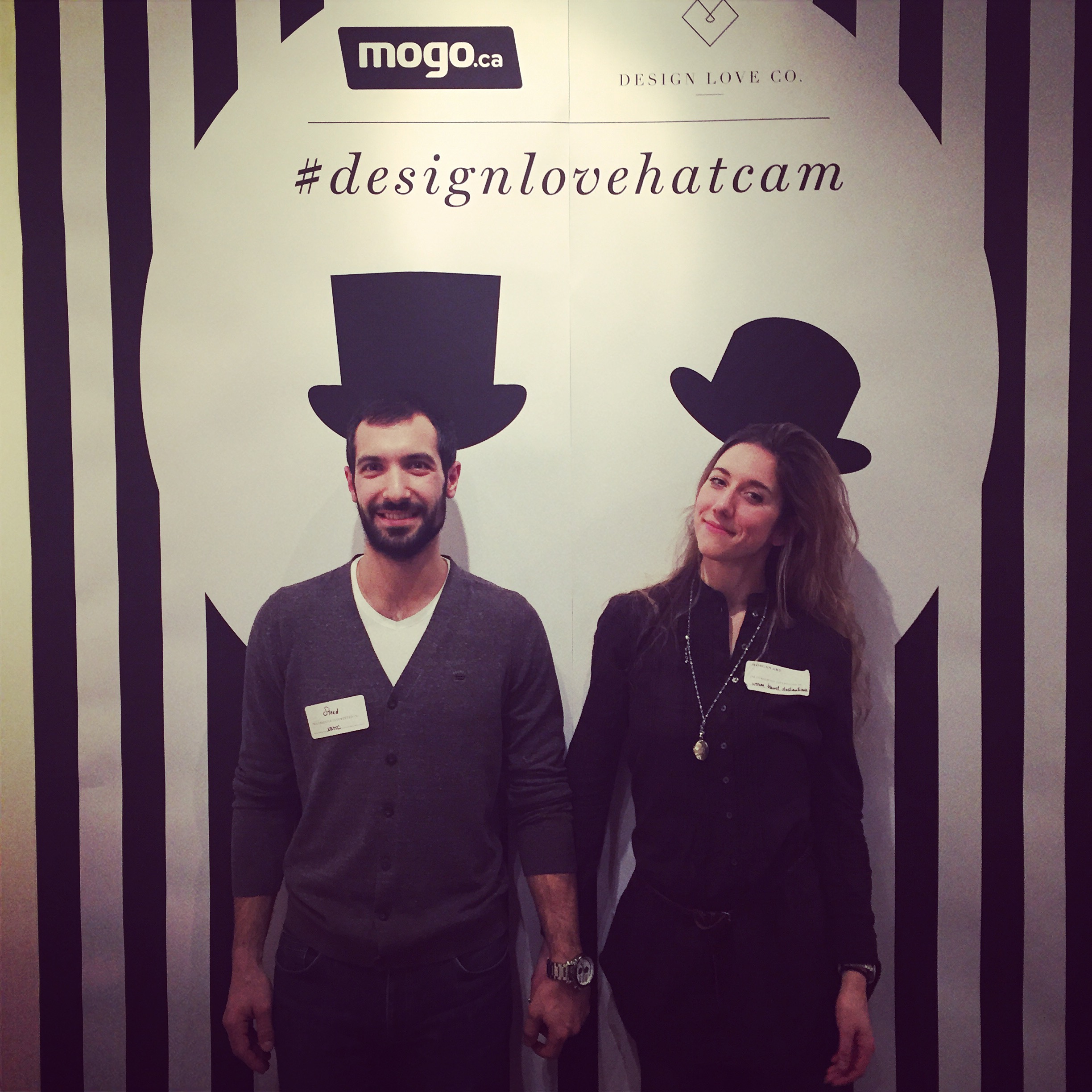 Mogo's #Uncreditcardyourlife Giveaway
One lucky friend of Design Love Co walked away with $500 worth of fun money!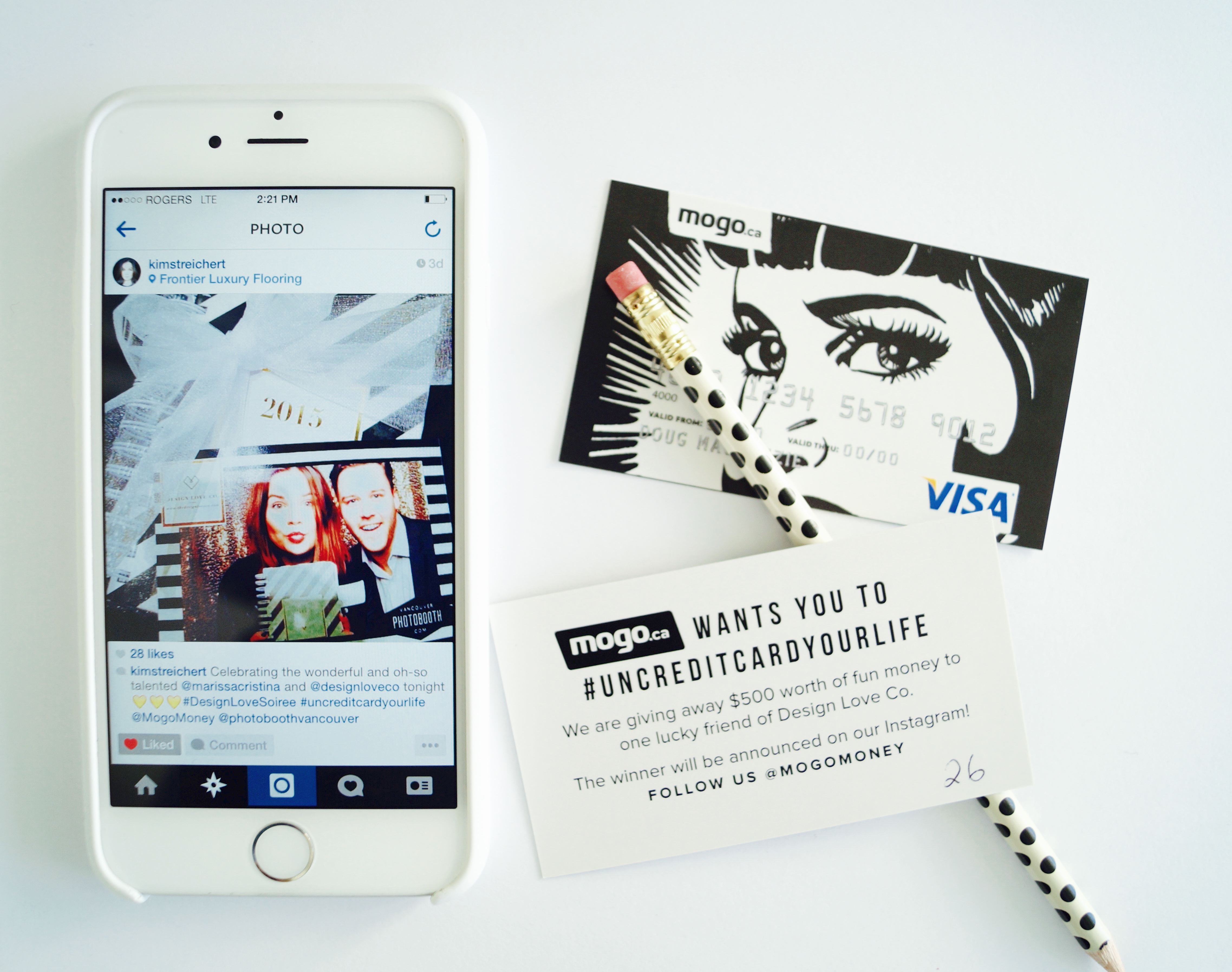 If you would like to uncreditcard your life, sign up for an invite to our FREE MogoCard!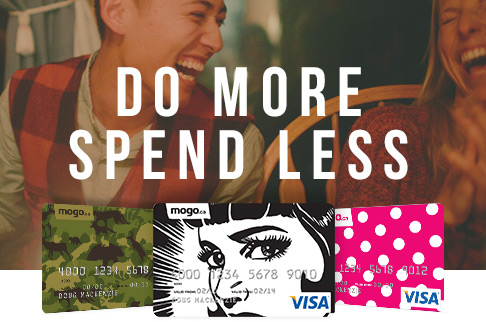 ## Shop in style and be in control of your spending. Check out our MogoCard designs [here](https://www.mogo.ca/mogo-prepaid-visa-card-gallery)

[![card_CTA_button](/content/images/2015/04/card_cta_button.jpg)](https://www.mogo.ca/invite?loc=blog)

© 2014 Mogo Finance Technology Inc. Mogo and the Mogo designs are trade-marks of Mogo Finance Technology Inc.