Dress for Less for TIFF 2015
The season you've been waiting for is just around the corner, but… oh no… you have nothing to wear and hardly any cash to get yourself fashion-fabulous for TIFF. Don't worry, Torontonians, with the help of fashion gurus "Vanessa Cesario and Christian Confidential, we have some awesome dress for less tips to make you look (and feel) fabulous for the film festival events—without breaking the bank!
TIFF #OOTD by Vanessa of The Brunette Salad
Vanessa Cesario is the face behind The "Brunette Salad, a Toronto-based style blog that gives its fair-haired counterpart a run for its money! Where black and white find an enviable muse, Vanessa's style is both minimal and glamorous, and makes us want to get inside her world… and her wardrobe.
Look for versatile basics.
The "only wear once" rule doesn't apply when it comes to basics. So, when it comes to these life-changing necessities, look for versatile pieces that you can re-wear with different vibes, without anyone being the wiser! Get that great black tee, the versatile pumps, and the boyfriend jeans, and play dress-up with the rest of your wardrobe!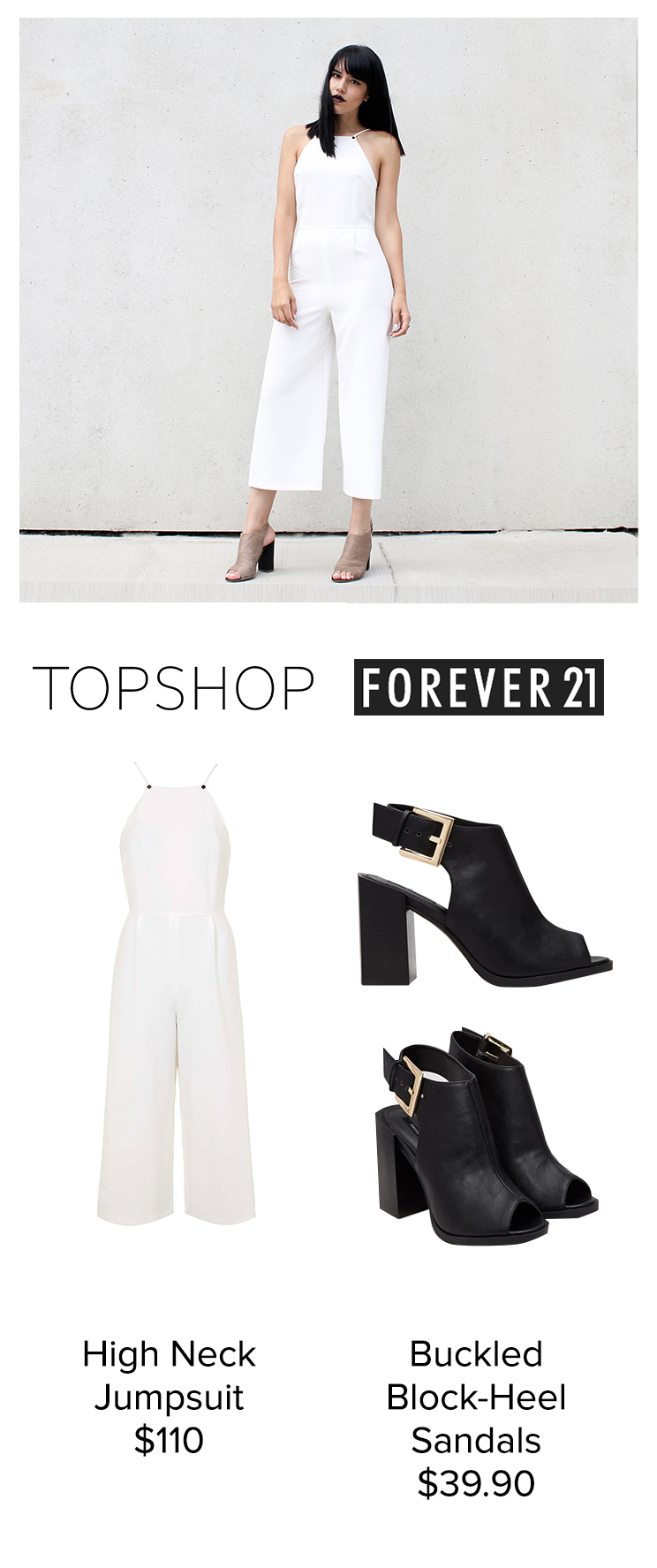 TIFF #OOTD by Christian of Christian Confidential
Giving men the style blog they've been dying for, Christian Confidential is the epitome of male fashion—with a healthy dose of nature and fitness. The coolest of Torontonians with pops of vibrant colour lighting up a neutral canvas, we just can't get enough of Christian Confidential's aesthetic!
Shop sales racks.
Since fall is now officially around the corner, you can take advantage of the summer's sales racks at most of your staples like Top Shop, H&M, and Forever 21. You can likely hit up some sales at your high-end stores and local boutiques, too.
![](/content/images/2015/08/TIFF_What_to_wear_img01.jpg)
![](/content/images/2015/08/TIFF_What_to_wear_img02.jpg)
Win your very own VIP TIFF experience!