Fun Money Friday: Fit Bit
On one hand, TGIF. On the other, don't flake out on your fitness just because it's Friday! Fitbit Flex makes it easier than ever to incorporate healthy habits into your everyday life — even when you're ready to turn your brain off for the weekend. In the spirit of health and wealth, Mogo is giving away a Fitbit Flex this Fun Money Friday.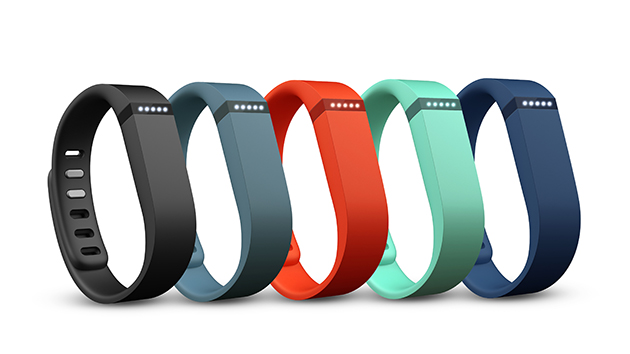 Follow these steps to enter for your chance to WIN:
Fill out the form here

Like our Facebook page  or Instagram page
3. LIKE and SHARE this post to your Facebook account or Instagram account (extra points for doing both!)
TAG at least 3 friends in the comments of the post
The draw will be made Friday, August 29, 2014. Congrats to our last week's winner Gerry Lown!!
Don't forget to check out our Mogo Cards and sign up for one at http://get.mogo.ca/10F7DgV.