Fun Money Friday: Flesh out your summer wardrobe and Win $150 to Need Supply!
Summer's nowhere near over, but cheeky boutique Need Supply has already stripped their prices half-off. Mogo likes their attitude — which is why this Fun Money Friday's giveaway is a $150 gift certificate to their online store. Flesh out your summer wardrobe and show some flesh yourself in the process — we're not mad atcha.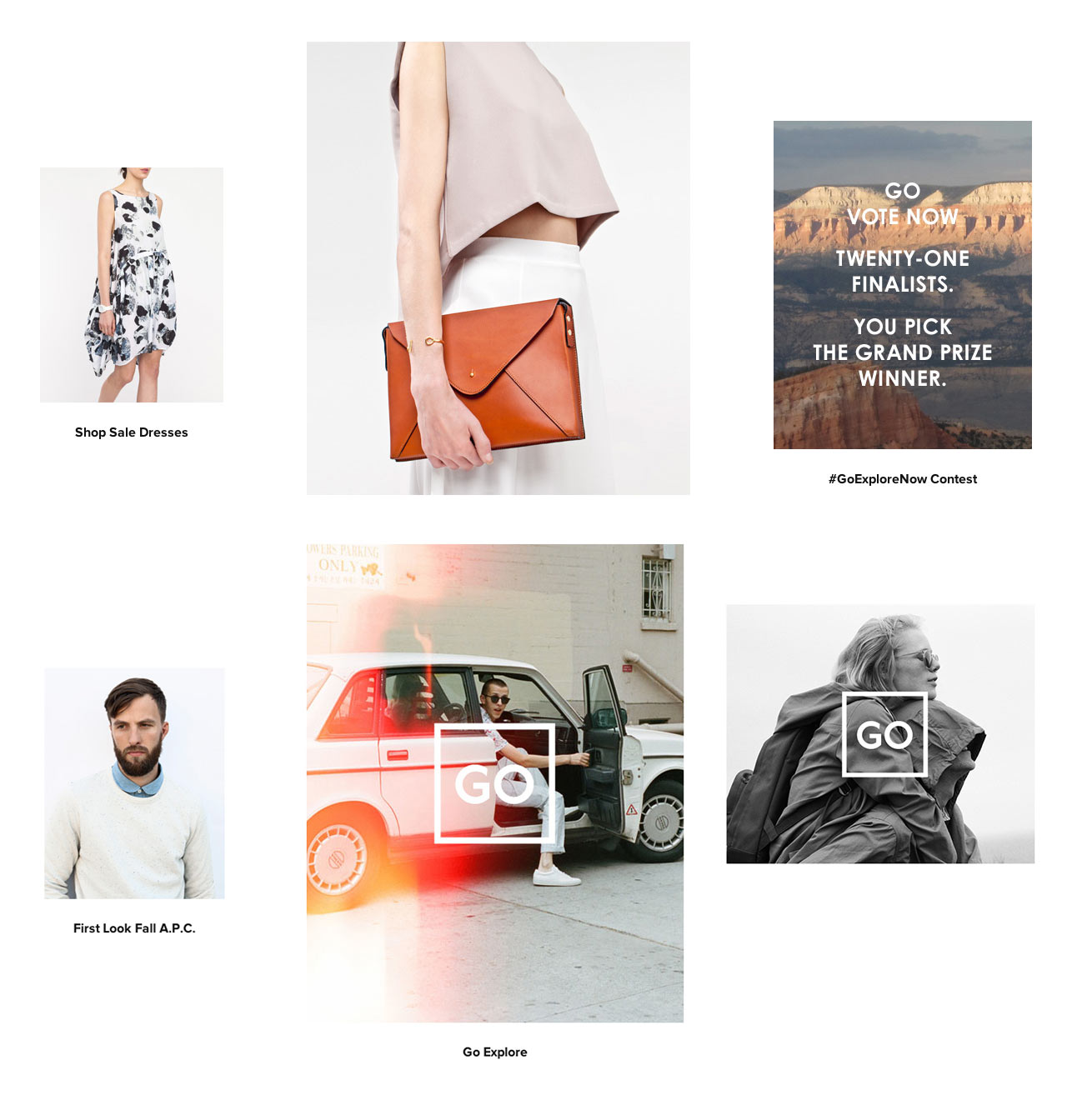 image source: http://needsupply.com/
Follow these steps to enter for your chance to WIN:
1 Fill out the form here
2 Like our Facebook page  or Instagram page
3 LIKE and SHARE this post to your Facebook account or Instagram account (extra points for doing both!)
4 TAG at least 3 friends in the comments of the post
The draw will be made Friday, July 18, 2014.
Don't forget to check out our Mogo Cards and sign up for one at http://get.mogo.ca/10F7DgV.
Congrats to our last week's winner Debbie M!