Insider's Guide to The Calgary Stampede's Cool Side
It's that time of year again. Whenever July rolls around, it's only a matter of time before the cowboy hats, country tunes and pancake breakfasts invade the city of Calgary in full force. While the rodeos and rides are staples of the Calgary Stampede we know and love, we've stepped outside the fairgrounds and found a few unofficial Stampede events that are guaranteed to offer a ridiculously good time! (Plaid shirts and cowboy boots are optional.)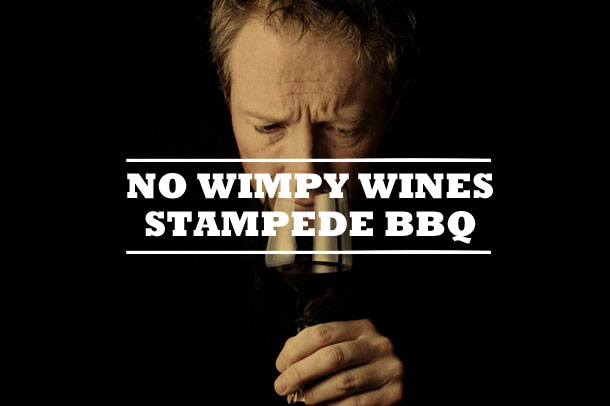 Believe it or not, it's not only about the beer at the Stampede. On July 11, Willow Park Wines is hosting an afternoon of barbecue goodness paired with "unwimpy wines" that could stand toe-to-toe with the manliest of brews. Calgary's [HolySmoke BBQ](file:///C:/Users/Chan/AppData/Local/Microsoft/Windows/Temporary%20Internet%20Files/Content.Outlook/PAI3T2EJ/twitter.com/HolySmokebarbq) kings will be grilling up a storm from 11:30 a.m. until 2:30 p.m., so come with an empty stomach and be prepared to get your grub on. Psst…entrance is free with a $10 donation to Willow Park's Vintage Fund, which sponsors several charities in Alberta. Drink up and do some good!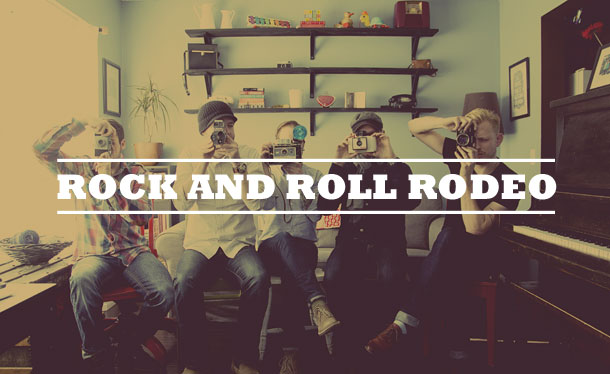 Savk- featured in this image will be one of the bands at the Rock and Roll Rodeo! Image Source: http://www.savkmusic.com/
Yeehaw! Not so much? For an escape from country music, pop by the Palomino Smokehouse for the 10th edition of their legendary Rock and Roll Rodeo showcase. Happening on July 12, this epic musical event will feature some of Cowtown's best artists showcasing their talents on both floors of the Palomino.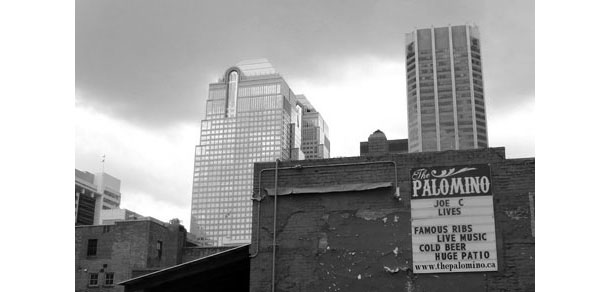 Image courtesy of Downtown Calgary's GetDown.ca. Read their full review of the Palomino here. http://www.getdown.ca/2011/06/17/the-palomino-takes-one-and-two/
Whether your upstairs or down, with performances by the likes of  Savk, Star City Lights, The Ruminants, Port Huvee, JJ Shiplett and other hot bands, you can expect this rodeo will be rocking all night long.
If you're looking for something a little more low key, the one-night-only Pop Up Patio event on July 11 has your name written all over it. Head on over to 5 Vines after work and grab a seat on their patio (where else?) for an hour long wine tasting session. Hosted by AcceleratorYYC, the wine starts flowing at 7 p.m. and tix must be purchased in advance. Once you've had your fill of vino, swing by the nearby Inglewood Night Market to sample some street food, check out the art on display and enjoy the live music. The Market will be poppin' off until midnight!