Dress Up Your Walls for Less!
As much as we hate to say it, it's time to face the facts: autumn is just around the corner. As the temperatures drop, you'll be spending more time indoors…and if you're anything like us, you've probably already got the urge to do some home redecorating but don't want to blow a wad of cash. So we've come up with three ideas for decorating your walls that are economical and easy – no weekend-long DIY projects here!
Here's how to dress up your walls for less!
Idea #1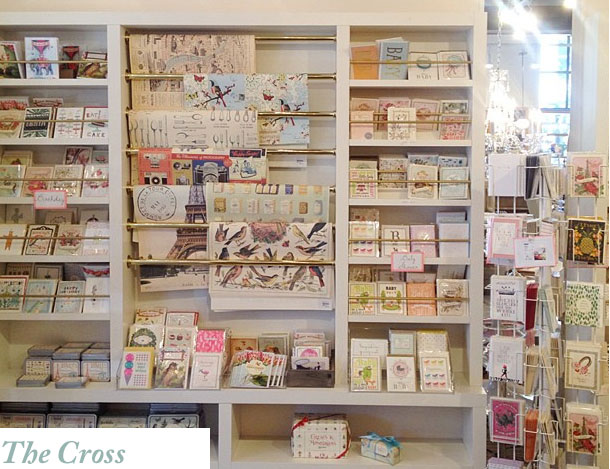 At Vancouver's white hot design store The Cross, we always lust after the gorgeous pieces in stock. If a new chair or staple piece isn't in the budget- don't worry. We've found a creative way to get the luxe look for less: buy a roll of their exquisite wrapping paper (which truly looks as good as any high quality print) and frame a large piece of it. We've tried it ourselves and get tons of compliments. When people ask where we found such a gorgeous piece of art, we can't help but laugh. If only they knew our secret!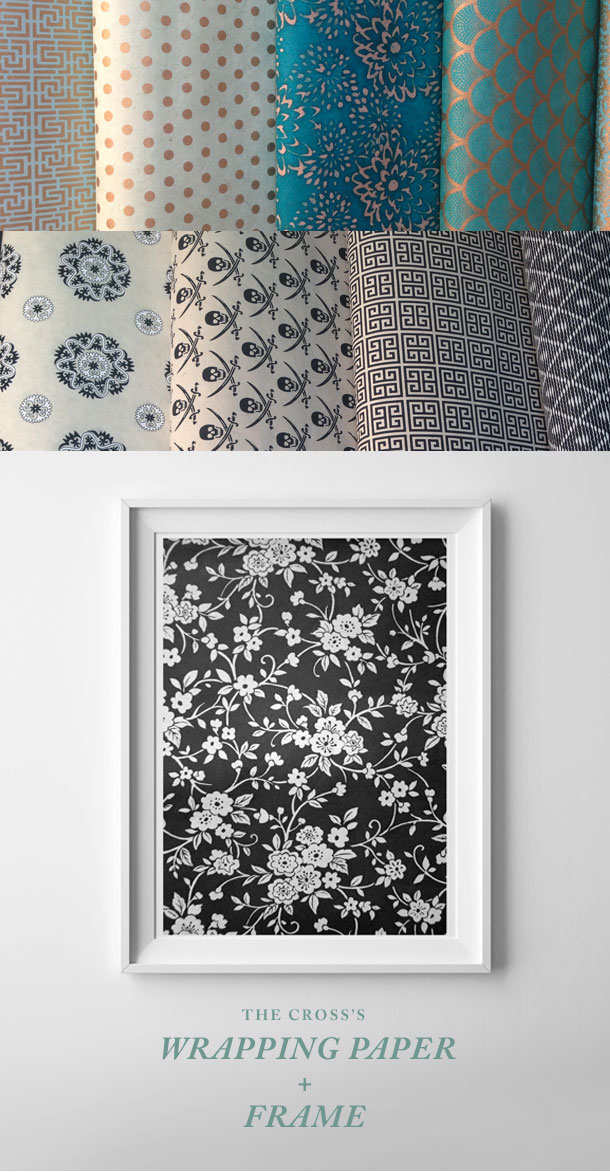 Idea #2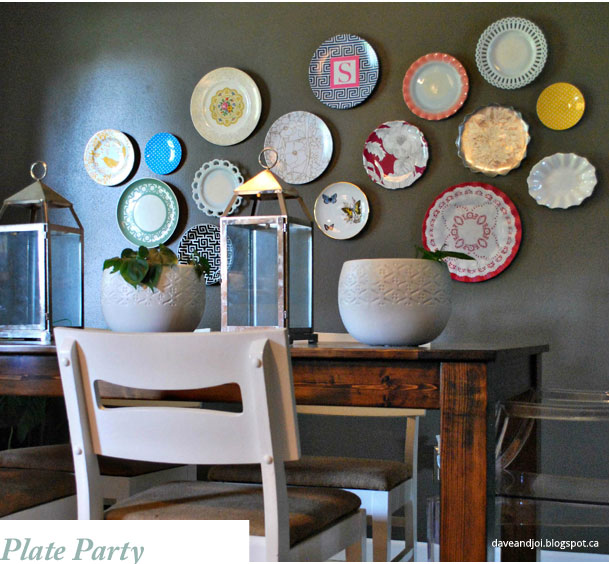 Who says only art can be hung on the walls? We say broaden your horizons. For instance, a collection of vintage plates can be just as striking as any painting. Check out thrift stores and ask friends and family if they have any unwanted china…you'll be surprised what people have stored away in their basements!
How do you decide on a pattern for the plates? Look at the main colours in the room you're decorating and use that as a guide. Whether you pick plates in a similar or contrasting tone is up to you. To display your newfound china collection, let your creativity run wild: you can hang them neatly in a straight line, create a symmetrical arrangement, or display them as an abstract jumble. Hang everything up with plate hangers and boom – you've got major impact without a major price tag.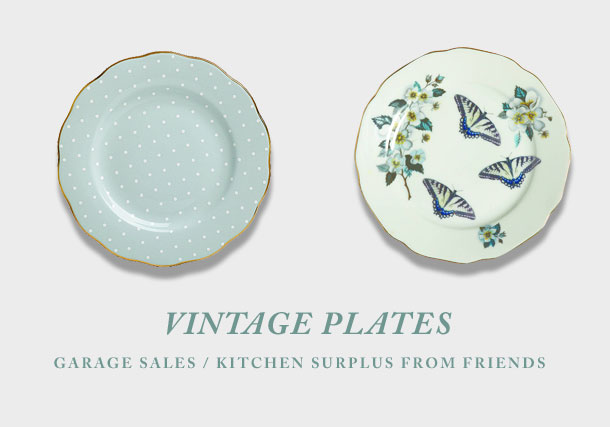 Idea #3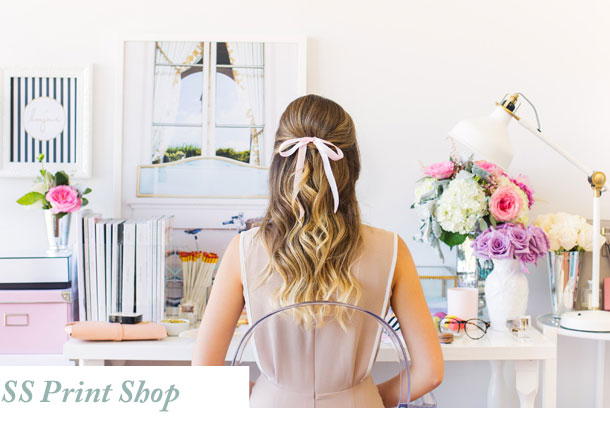 If you're thinking about a picture wall, believe it or not, it is possible to put it together on the cheap. Repurpose frames you already have or scoop up some hidden gems at garage sales. And don't be shy about combining different colours or frame styles! Once you've got the frames, you need some pretty prints that don't cost a fortune. Check out SS Print Shop, a stationary brand created by Toronto designer Stephanie Sterjovski that has eye-catching original prints at wallet-friendly prices. From inspiring quotes and beautiful photos to clever graphic and text combos, these prints will make a bold statement on your walls. A tip from Stephanie: if you get bored of the prints, just swap them with new ones every season to keep things fresh.