MogoPerks One Under Party!
The perks of being a Mogo Member are pretty sweet if we do say so ourselves – as you can clearly see in this video from our party at One/Under that we had last month.
As proponents of the "don't quit your daydream" lifestyle,  Mogo arranged for a fabulous night of golfing fun at One Under in Vancouver for our members – whom we love so much!
From fun photo booths for those model moments (with our MogoCard props, of course) with your friends, to taking a big swing at the $50,000 hole-in-one shot, to the complimentary beer, pizza and charcuterie that was being served, this event produced countless smiles.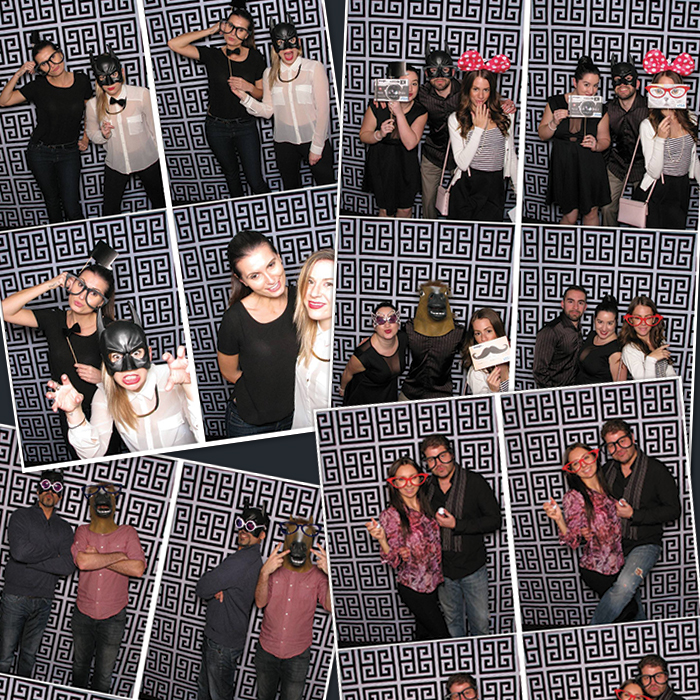 Every attendee also left with a Mogo swag bag full of delightful goodies from Postmark Brewing, Later Magazine, and One Under.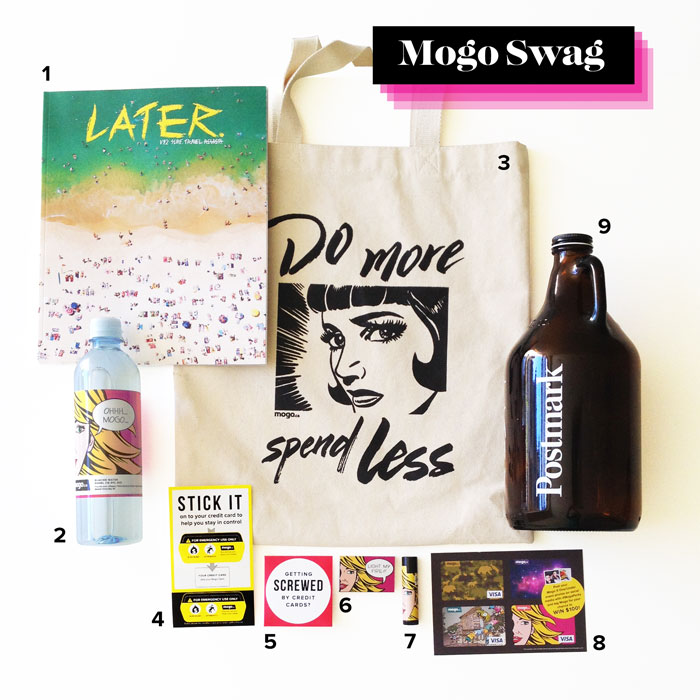 If you didn't make it out to this event, do not fret! There's plenty more where that came from.
Mogo is throwing their very first Toronto #MogoPerks event on Thursday, April 30th! They've teamed up with Kastor & Pollux to bring MogoMembers an exclusive party featuring cult accessories brand No Fun Press – filled to the brim with free booze, free pizza, music, giveaways, art installations and a special performance TBA!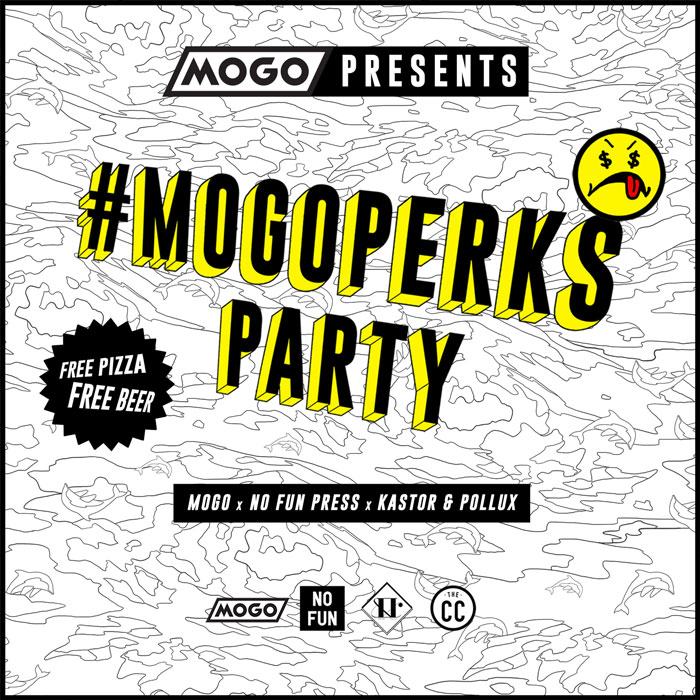 Want to get access to our cool events? If you are not a Mogo Member yet, sign up for our MogoCard invite list here: https://www.mogo.ca/invite
Make sure to opt-in to receive communication from Mogo to hear about our MogoPerks events and giveaways!
© 2015 Mogo Finance Technology Inc. All rights reserved. Made in Vancouver. Mogo and the Mogo designs are trade-marks of Mogo Finance Technology Inc., used under license. Mogo Financial (B.C.) Inc. Licence 50019 & 50017 / Mogo Financial (Alberta) Inc. Licence 326985 / Mogo Financial (Ontario) Inc. Licence 4716734 / Mogo Financial Inc. Licence BC 50022 Ontario 4716733.