Mogo's Under $50 Gifty Guide for Girls
We showed you how to keep the men in your life happy with our Under $50 Gifty Guide for Men Folk, so we're going to keep spreading the holiday spending cheer and cover some great-value presents for the ladies in your life this December. Feel good about what you're spending, and do it in style with our guide for 2013.
Full disclosure: I am a dude, and sometimes miss the mark on gifts. If I'm wrong with any of these, and I'm sure I will be… let me have it in the comments. Just make sure you suggest suitable alternatives.
---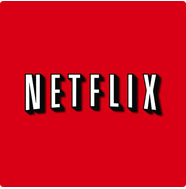 ****Nothing says "I'm thinking of you" like enabling someone to binge watch the first four seasons of Dexter, while queuing up about eight documentaries they should watch sometime. TOTAL: $39.95 (including the first free month)
---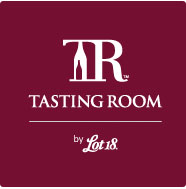 ****My favorite kinds of gifts are the ones that you can consume. The TastingRoom lets you give a luxurious experience. Their Wine Tasting Kit includes 6 small wine bottles to taste, a wine glass, and a decorative box. Class up the joint, while imbibing into the holiday spirit. Total: $24.95
---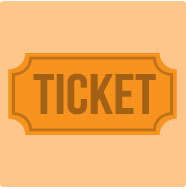 Tickets to a Future Event
****OK – so some people think a gift card is a total cop out when it comes to gifting, but for events, I think it's totally legit. With ticket services like TicketMaster or StubHub, you can spend whatever you want, and even point them in the direction of upcoming shows that fit their taste. Bonus points if you see a show or performance coming up and just buy the tickets. Total: Your choice!
---
[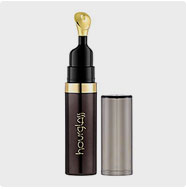 ****This gift falls into the too-expensive-to-buy-for-yourself pampering area. Sephora's No. 28 Lip Treatment Oil even sports a 24-carat gold tipped applicator. My sister is bonkers about this product, and she's a total snob, so I'm sure the ladies in your life will love it! Total: $49
---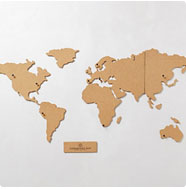 This extremely simple product is gorgeous and fun. Use colourful pins to track the places you've visited – bonus points if you are planning on going to some of those exotic locations together. Total: $48
There you have it. Five ways to spend under $50 for the women in your life.