Moments On Instagram That Will Forever Define 2014
With the world turning more and more towards social media for pop culture and world news, it isn't a surprise that Instagram houses many moments that will forever define 2014. If you haven't already seen these trending events splashed across the feeds of the most populated Instagram accounts over the course of the year, you must have hibernated far too long. Or maybe your iPhone screen broke? No need to panic, though – just scroll down and we'll get you caught up on the year in just minutes. 
JANUARY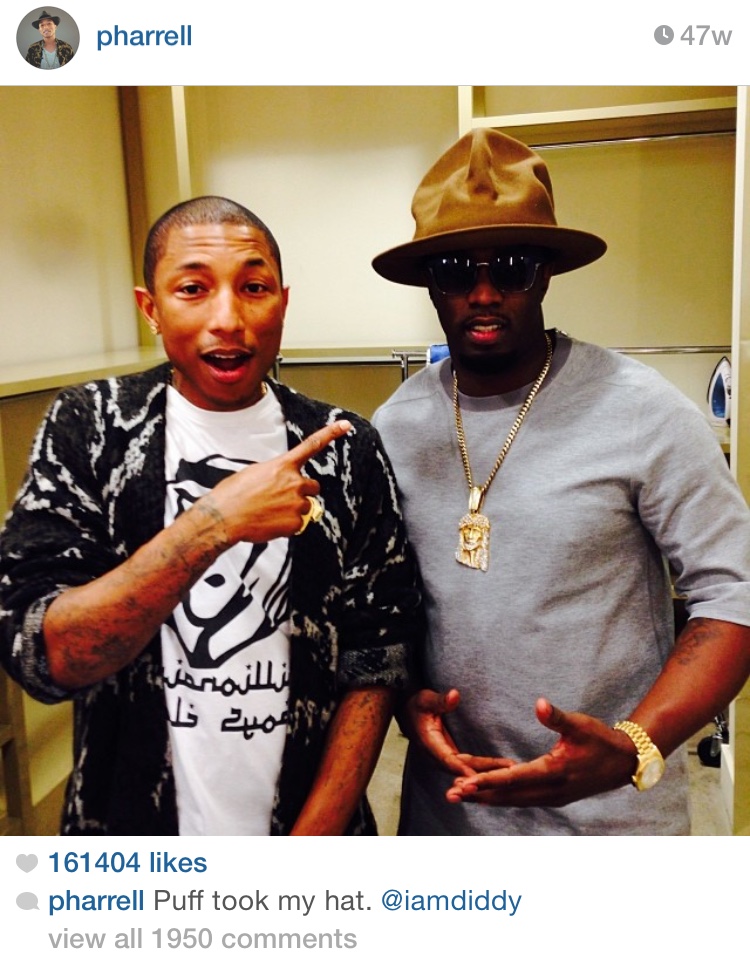 Pharrell spearheads a trend apparently worth stealing (and repeating throughout the year) with his debut of the Vivienne Westwood's Mountain Hat at the Grammys.
FEBRUARY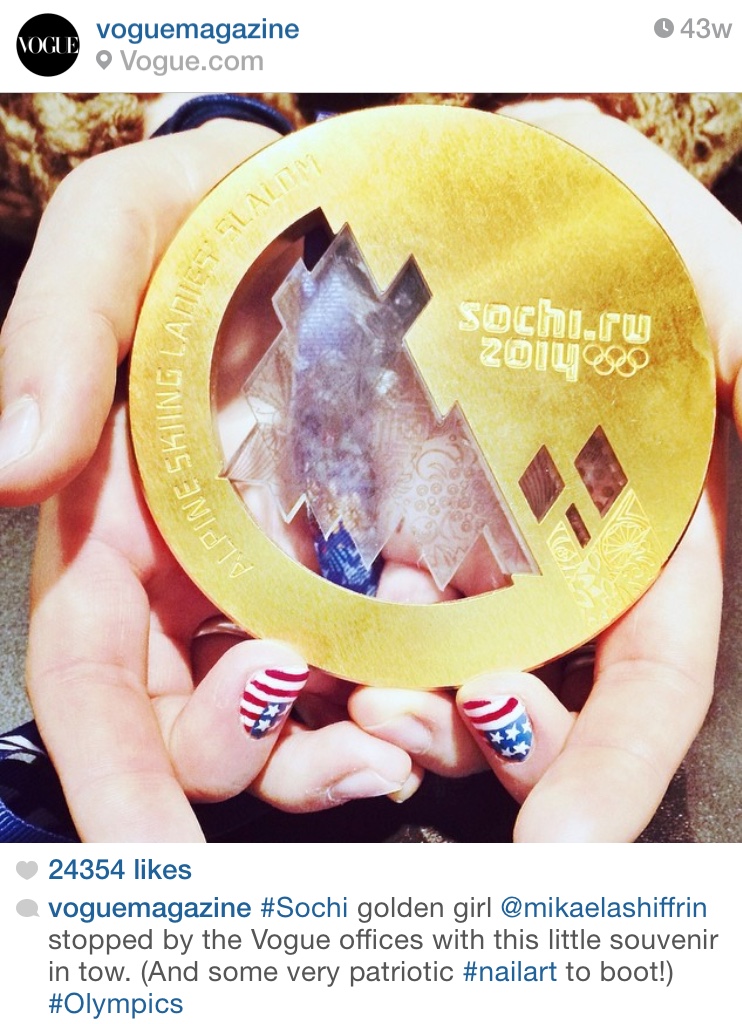 Sochi Olympic Gold Winner, Mikaela Shiffrin, stops by the @voguemagazine offices and has her pretty token photographed – making this one of the "most liked" images of the Olympics 2014. 
MARCH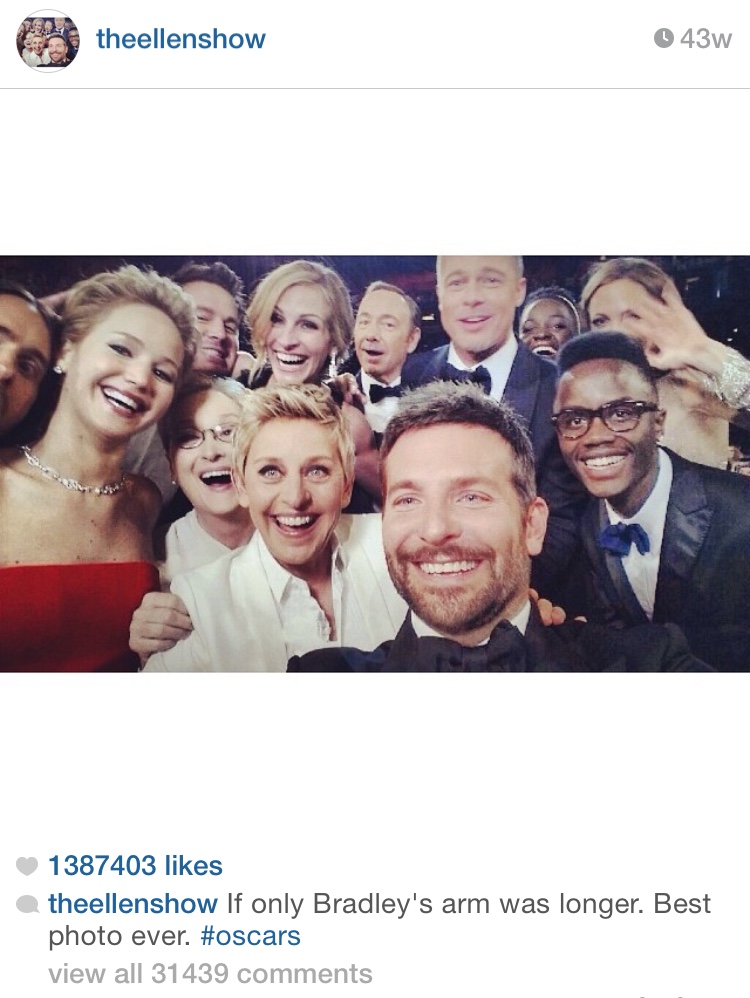 While hosting the Oscars this year, Ellen Degeneres spearheads a billion dollar selfie (which also became the most retweeted message of all-time) with star-studded group including Julia Roberts, Jennifer Lawrence, Angelina Jolie, Brad Pitt, Bradley Cooper, and Meryl Streep. It also got 1.3 million likes on Instagram. 
APRIL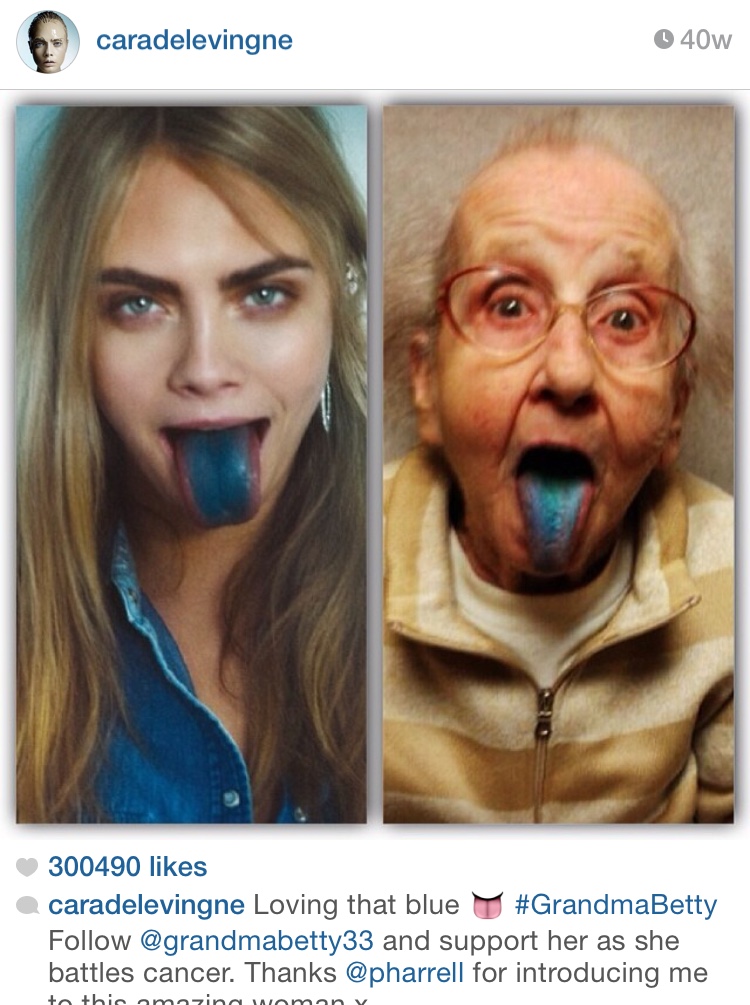 Cara Delevingne puts her ever-growing fame to good use, starting the global #bluetongue epidemic. 
MAY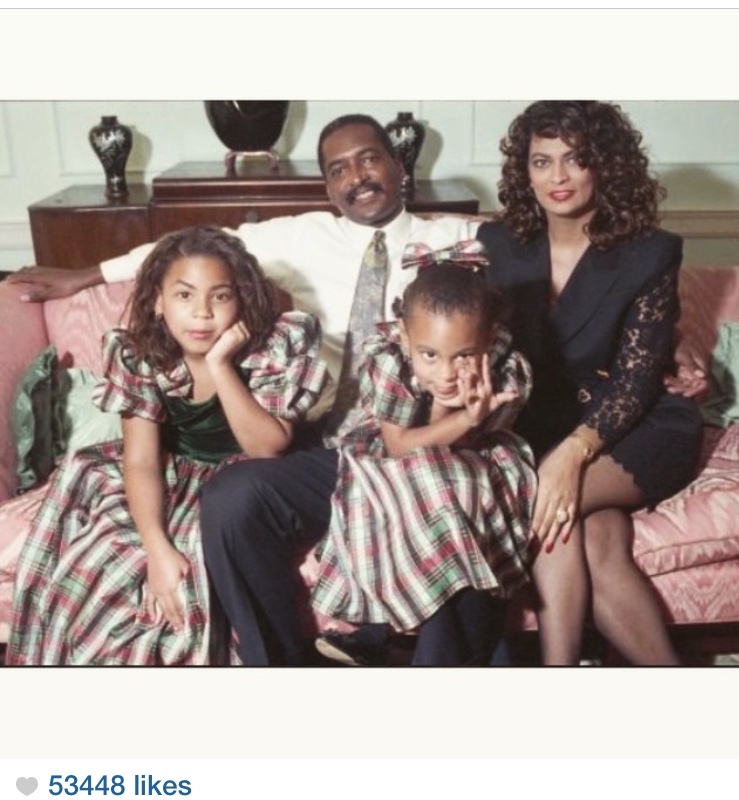 After Solange was caught on camera attacking Jay Z in a Met elevator after the Met Gala, sister-drama ensued on Instagram. Solange deleted all the images of her and Beyonce from her instagram account, @saintrecords, but her apology was subtly announced when Solange later posted a #tbt of her and Beyonce as kids wearing identical dresses.
JUNE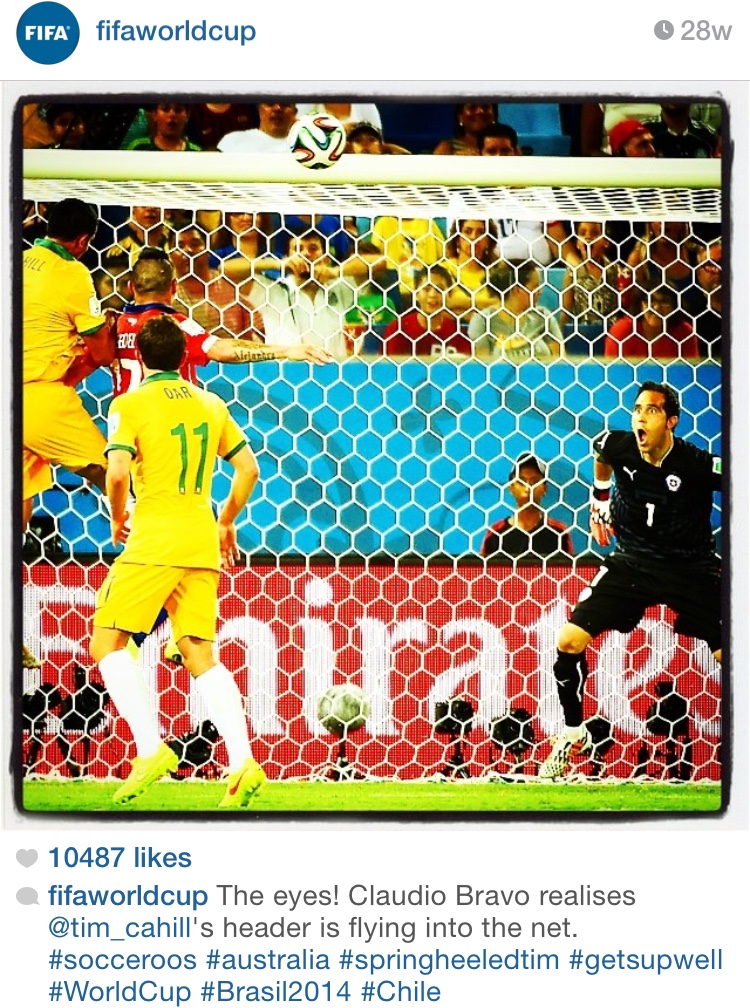 **Things get a little wide-eyed crazy at the FIFA World Cup in Brazil. **
JULY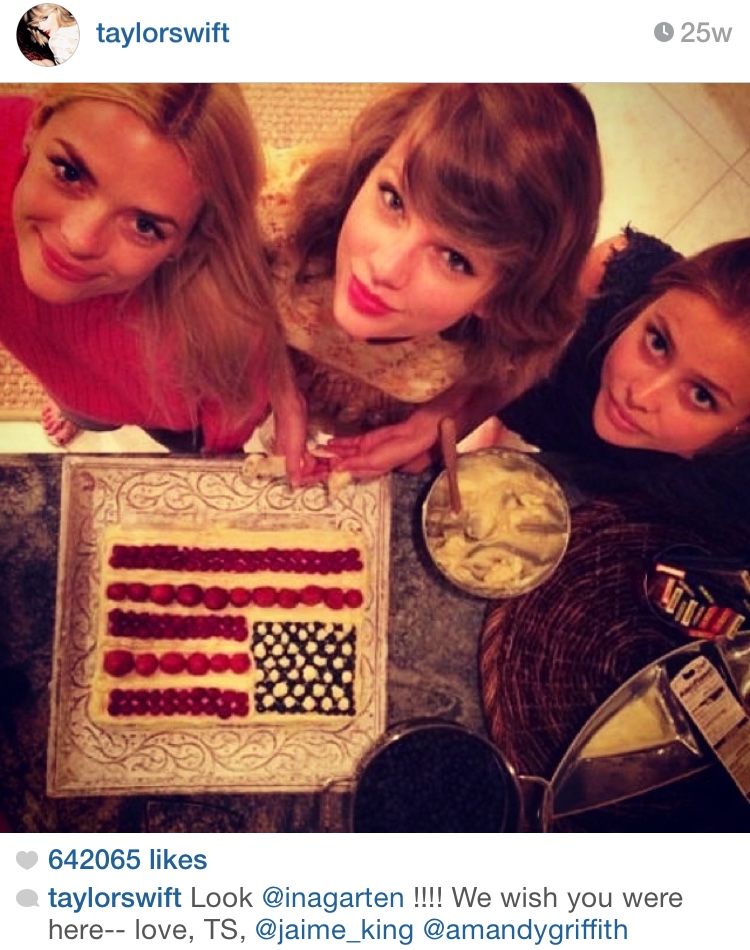 Taylor Swift throws a surprisingly humble 4th** of July party** at her home with pals like Emma Stone, Odeya Rush, and Jessica Stam.
AUGUST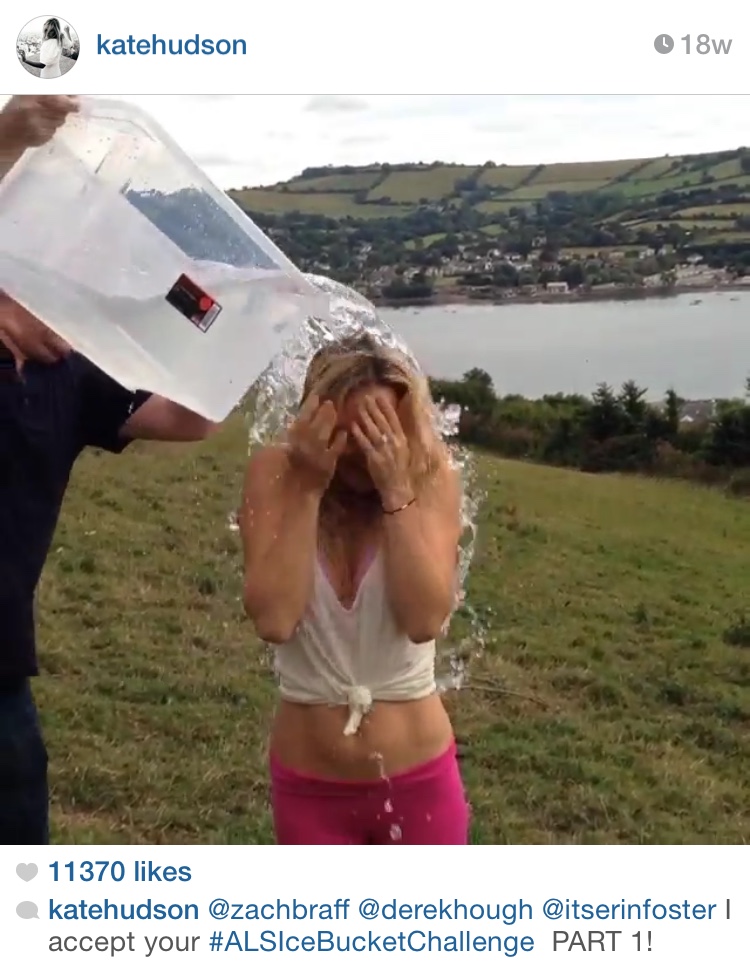 Kate Hudson accepts the #ALSIceBucketChallenge and nominates Goldie Hawn and Matthew McConaughey next. @KateHudson
SEPTEMBER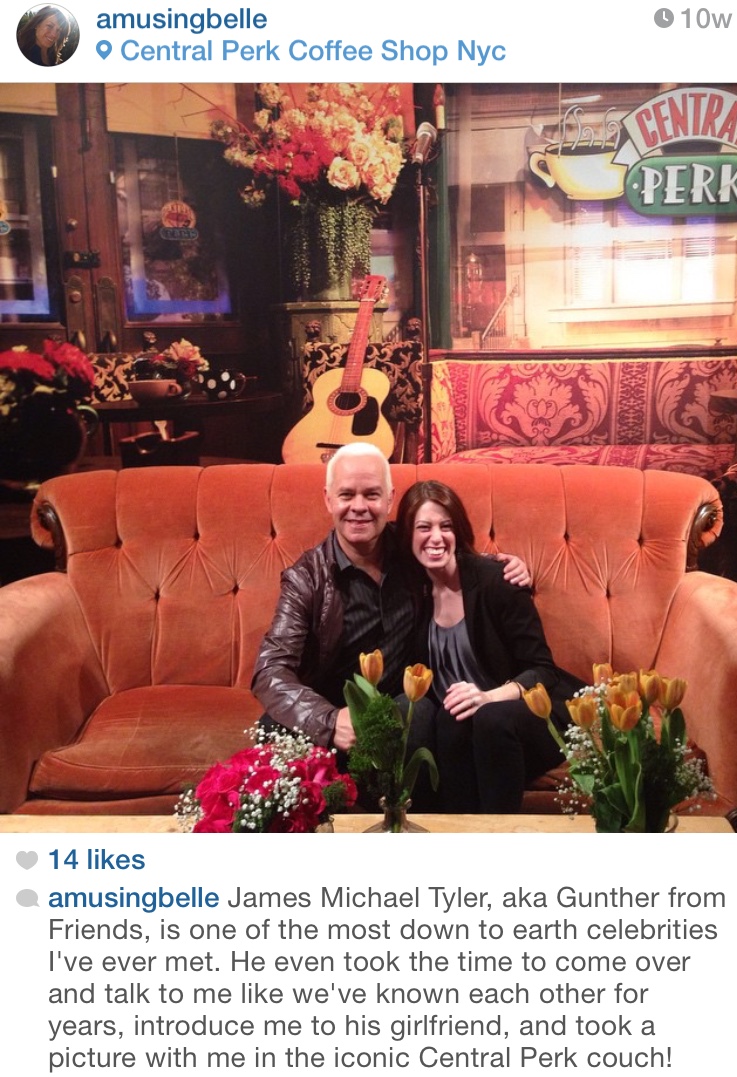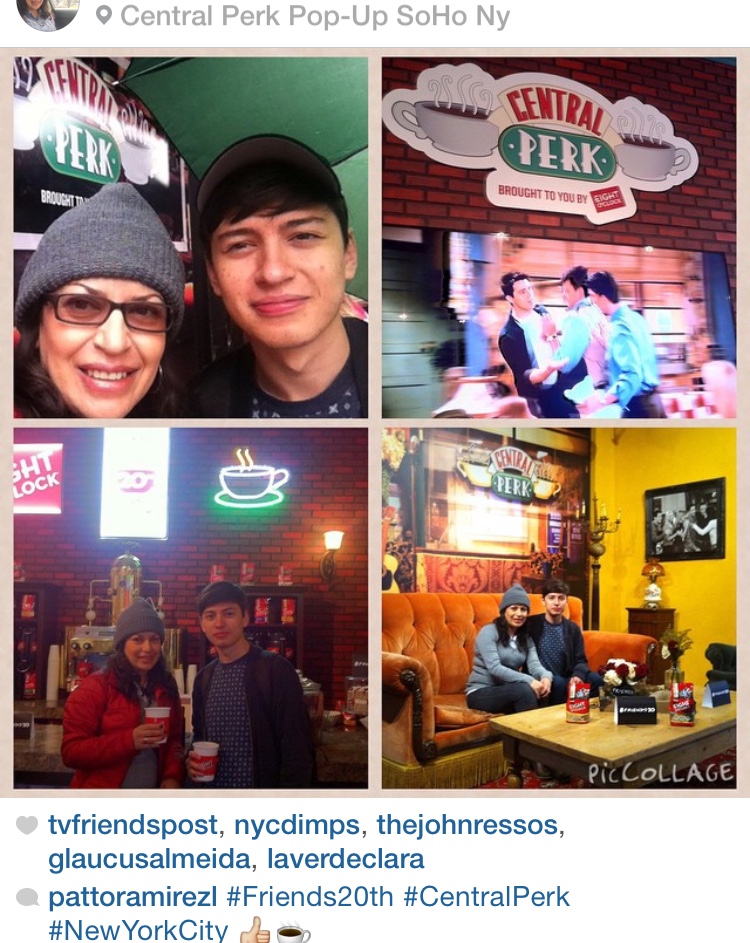 Fans celebrate the 20th** anniversary of Friends** by sipping on some java at Central Perk, which opened up as a pop-up shop in Manhattan especially for the event. #friends20
OCTOBER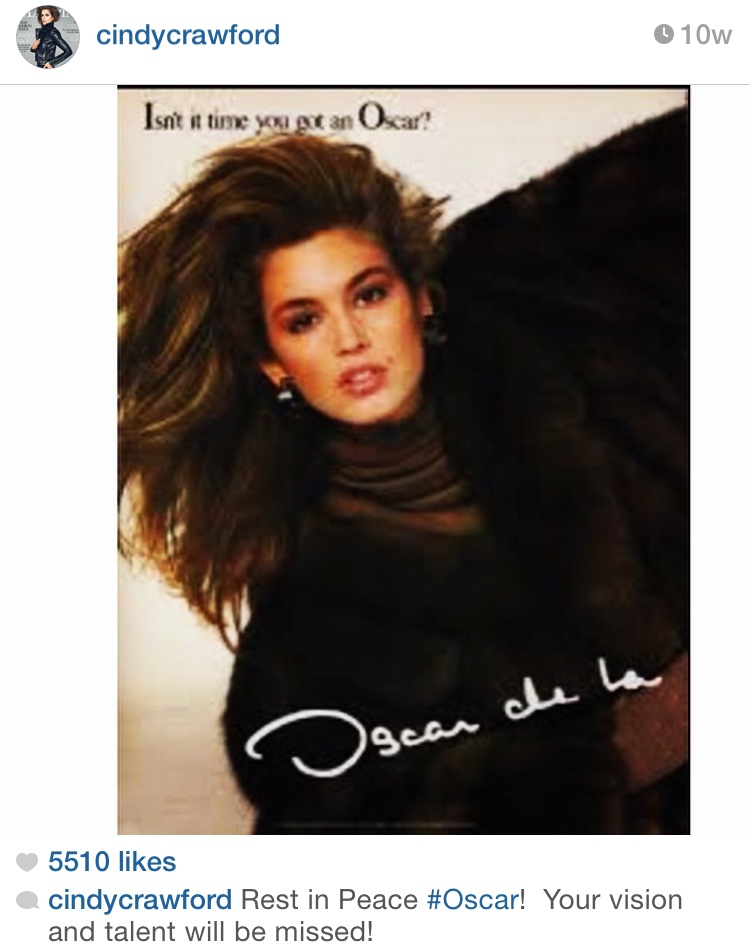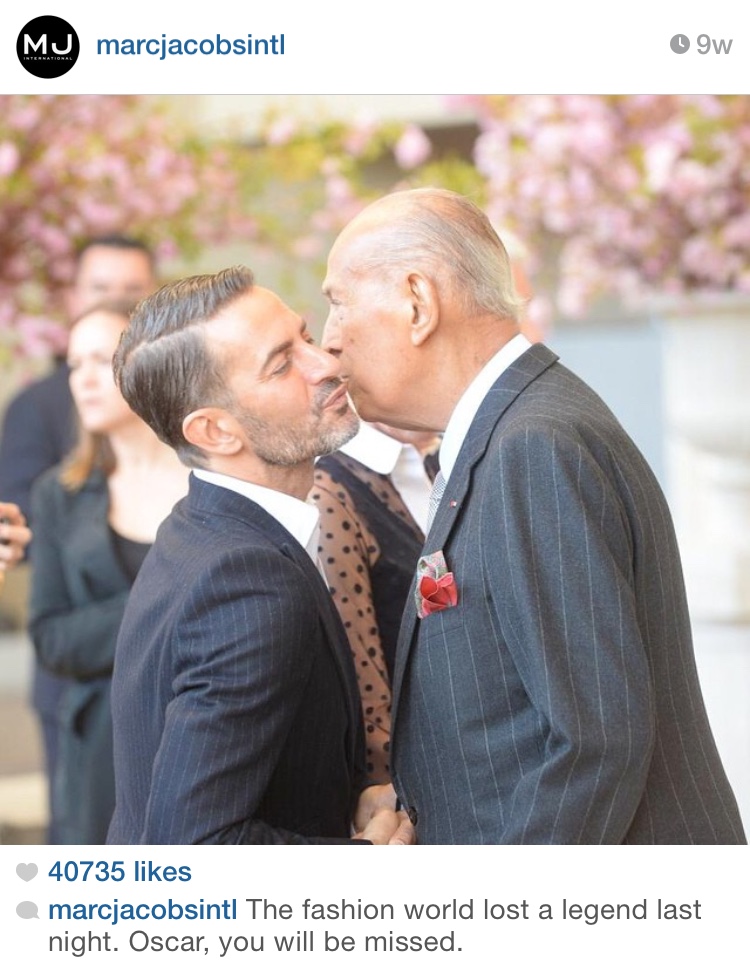 Celebrities, super models, famous designers and the like pay tribute to the wonderful life and career of Oscar de la Renta.
NOVEMBER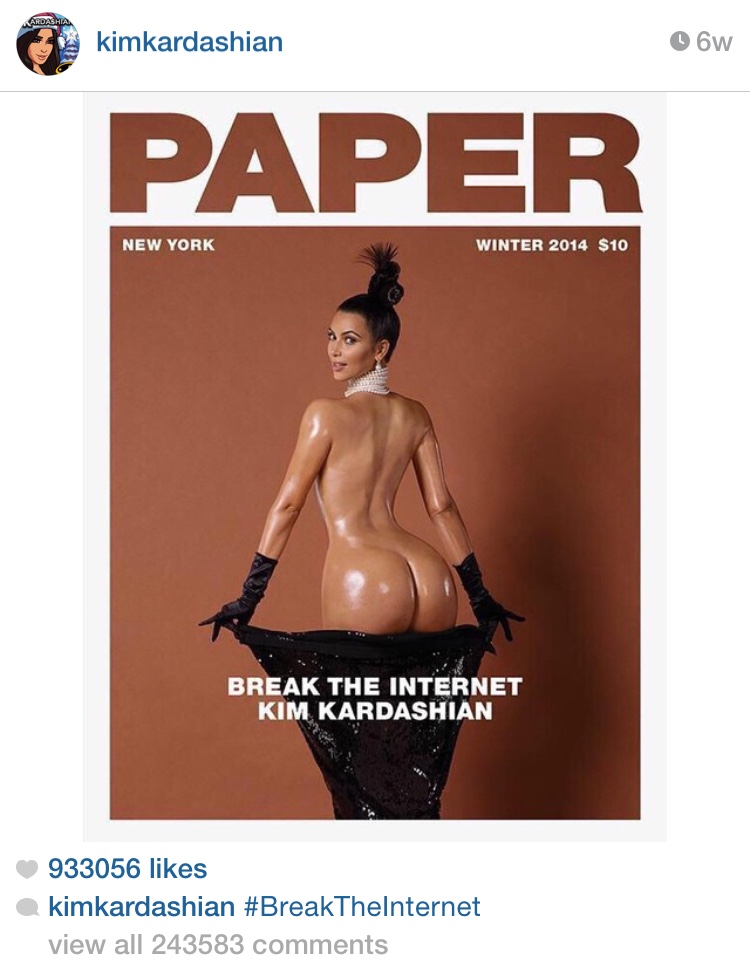 Kim Kardashian "breaks the internet" by posing nude (full assfrontal) for PAPER magazine's November issue. She proudly shares on her Instagram account, of course, garnering nearly 1 million schocked likes.
DECEMBER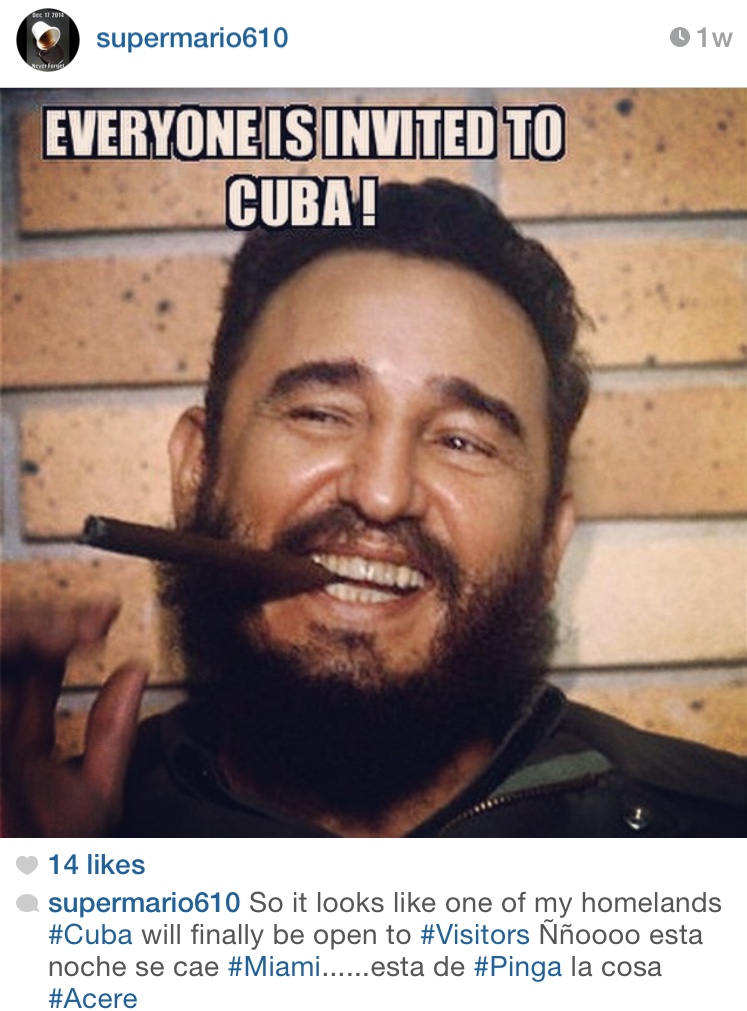 Cuban-Americans celebrate at the hands of Barrack Obama's announcement to starting a new chapter in the long-standing US-Cuba economic ties.
If you are looking for a card worthy of Instagram for 2015, check out our Mogo Prepaid Visa Card below! 
![crystal-cta](/content/images/2015/04/crystal-cta.jpg)
[![card_CTA_button](/content/images/2015/04/card_cta_button.jpg)](https://www.mogo.ca/invite?loc=blog)
© 2014 Mogo Finance Technology Inc.  All rights reserved. Made in Vancouver. Mogo and the Mogo designs are trade-marks of Mogo Finance Technology Inc.