Don't be a Target! How your Mogo Prepaid Visa Card keeps your money safe
The Mogo Prepaid Visa Card is a great way to spend, save, and regulate your money. But did you know it's also awesome at keeping your personal data and information safe?
If you didn't know, Target customers recently got a nasty shock, as company data was maliciously stolen. This left card holders, credit card companies, and insurance companies, dealing with a massive amount of fraud cases, card replacements, and incredible headaches.
As we found out from the Target data breach, your personal information isn't always kept, well, personal. Even the big guys are susceptible to attack – leaving your financial info, and money, out in the cold. What are you doing to keep your money safe?
For all you Mogo Card users, you are one step ahead of the rest. So here are the ways that your (totally individualized) card brings extra security, piece of mind, and benefits: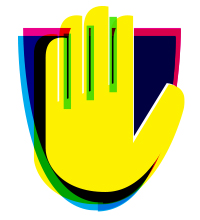 Keep your bank account safe
Using your debit card puts your valuable bank information at risk if the POS (point of sale) has been infected with malware.  With that information it's possible for hackers to get access to your bank account and potentially empty your account. Yikes.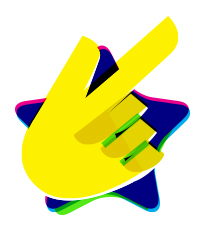 Keep your credit card safe
If your credit card gets compromised you will usually be fully protected by the credit card company as long as you notify them in a timely manner. But sometimes by the time you do, thousands could already have been charged – and it may take a while to clear it up.  Sticking to your prepaid card ensures your max exposure is only what you've loaded on to it, which is usually less than your credit card limit.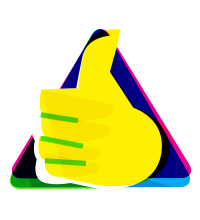 Visa Zero Fraud Liability
Your Mogo Prepaid Visa Card is also fully protected by Visa's Zero Fraud Liability. If there is a problem, notify us as soon as possible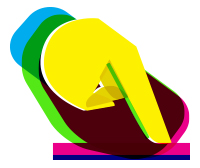 Protect your credit score
Your credit score is important. It determines if you'll be extended credit and at what rates. If your credit card gets compromised and you fail to notify the credit card company, your credit score could be negatively affected. That can mean you wind up spending more on credit costs and have more difficultly borrowing in the future. Because the Mogo Card is a prepaid card, there's no impact to your credit score.
There you have it – use a Mogo Prepaid Visa Card to do more, spend less, and stay safe.