Uncreditcard Your Life in Four Steps
We think the first step to financial freedom is to help Canadians move away from the aftershock of credit card overspending.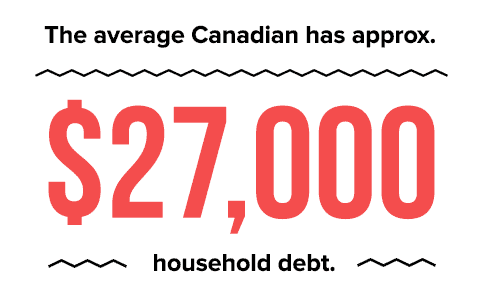 No doubt, breaking away from credit cards is tough, but "Mogo's 4 Steps to Uncreditcard Your Life" can help you bust out of the debt cycle once and for all.

LOWER YOUR COST OF BORROWING
Mogo is the only online lender in Canada to offer loans to a full spectrum of consumers, so whether you have credit card debt, consumer finance debt, or payday loan debt, we may have a better option. It typically takes under 3 minutes of your time see if you qualify for a better rate than what you're currently paying AND it doesn't impact your credit score. If you qualify for a lower rate loan, use that to pay off your higher cost loan and get out of debt sooner.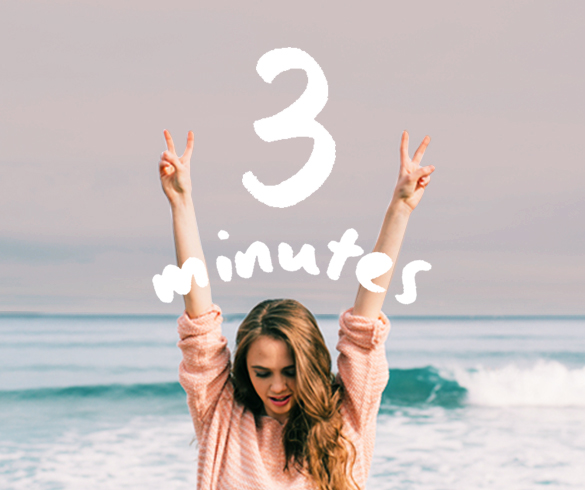 It takes about 3 minutes only to check your rate



USE YOUR OWN MONEY
Credit cards have made it too easy to spend money you don't have.  We separated the card from the credit, so you still get the convenience of a Visa Card®, but without the debt. The quicker you move away from using a credit card, the easier it is to control your spending.
GET IN LINE FOR A FREE MOGOCARD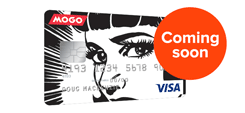 THINK BEFORE YOUR BORROW
Sometimes it makes sense to borrow money, but it's important that it's a thoughtful decision.  By separating the card from the credit our goal is to make you think twice before you borrow.
FURTHER READING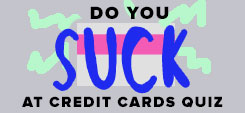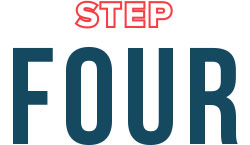 DO MORE, SPEND LESS
Don't buy into the BS that you have to overspend to live a life that's fun and rewarding.   We believe you can do more and spend less.  As a member we give you tips, tricks and inspiring content to help you live a do more, spend less lifestyle.  Exclusive Mogo events, and free giveaways are also part of being a member and you don't have to spend money to get them.
CHECK OUT THE PARTY WE THREW FOR OUR MEMBERS IN VANCOUVER