Quiz: Do you need to uncreditcard your life?
Sorry to break it to you, but what you think you know about credit is probably wrong. For instance, paying for a round of shots at the bar on your credit card and taking months to pay it off is not a good idea.
At Mogo, we want you to "uncreditcard" your life. Our suite of Mogo products are designed to help balance your out-of-control spending habits. Take our quiz to see if you need a credit card intervention.

Here's how Mogo will help
STEP ONE - Your first step is to get on a plan to pay down your current debt. A lower interest rate consolidation loan with scheduled payments is a great way to do that. Check out our MogoLiquid Loan with rates starting as low as at 5.9%*.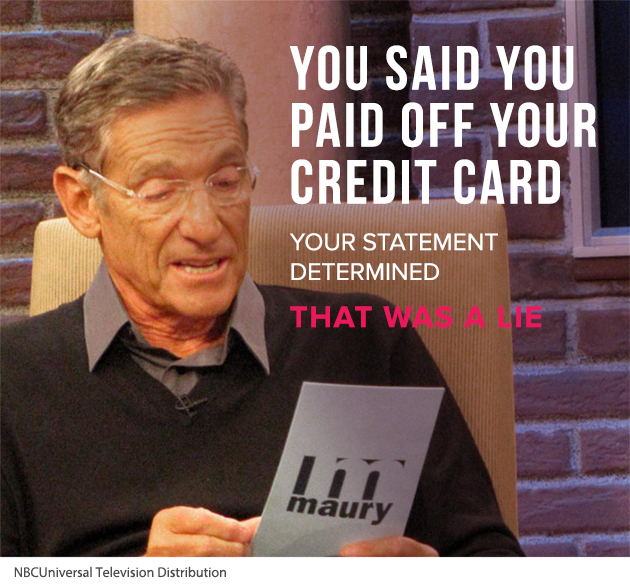 STEP TWO – Now that you have paid out your credit card debt with a loan, you may want to put your credit card on ice, cut it up or do whatever you need to do to NOT get yourself back in more debt. You will need to get a replacement card that is accepted anywhere Visa is. Check out our MogoCard. Load it with your own money and avoid credit card aftershock.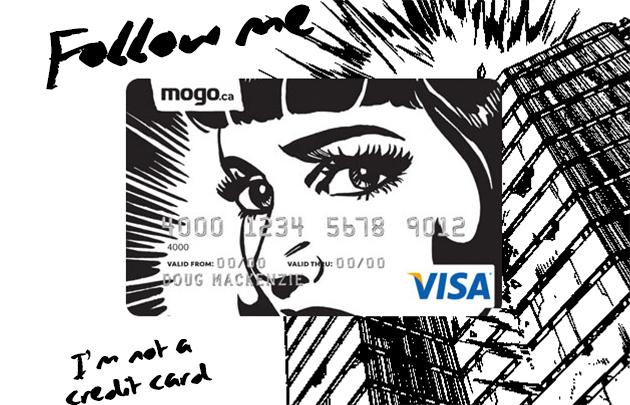 STEP THREE – If you are in pinch and need funds, borrow by the day, not the decade with MogoMini. Mini is a great tool to teach you how to be mindful with your borrowing. Determine the length of time you need the money and pay it back on that date. Check out the comparison of borrowing on a credit card with a lower rate and taking your time to pay it back vs using MogoMini responsibly.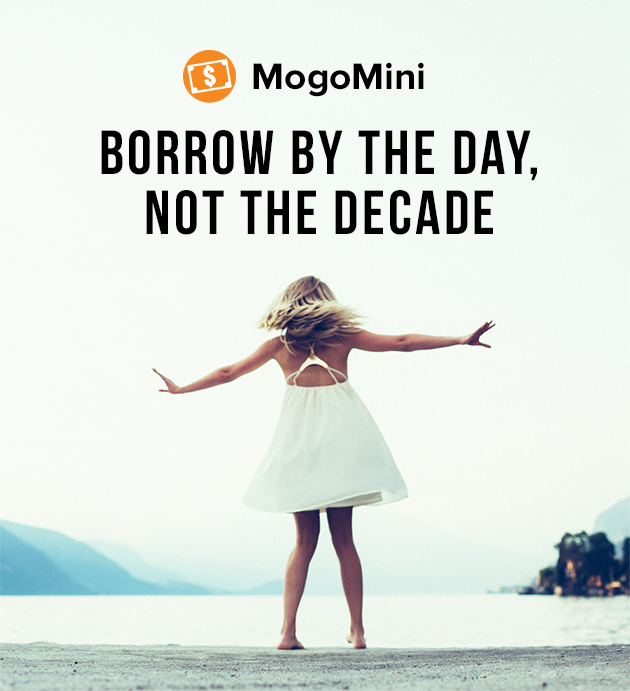 [![learn_more](/content/images/2015/04/learn_more.jpg)](https://blog.mogo.ca/uncreditcard-life-loan-borrow-day/#.VRCu8TTF-Qw)

* MogoLiquid rates range from 5.9 to 39.9% APR with terms from 1 to 5 years.

©2015 Mogo Finance Technology Inc. All rights reserved. Made in Vancouver. Mogo and the Mogo designs are trade-marks of Mogo Finance Technology Inc., used under license. Visa® is a registered trademark of Visa International Service Association and used under license. Mogo Prepaid Visa Cards are owned and issued by All Trans Financial Services Credit Union Ltd. a TM licensee of Visa Int. and subject to Terms and Conditions. Use of the card is governed by the Agreement under which it is issued. Mogo Financial (B.C.) Inc. Licence 50019 & 50017 / Mogo Financial (Alberta) Inc. Licence 326985 / Mogo Financial (Ontario) Inc. Licence 4716734 / Mogo Financial Inc. Licence BC 50022 Ontario 4716733.