Fun Money Friday - Win The Carry On Cocktail Kit
Have you made a New Year's resolution that will mean more traveling in 2015? If so, we've got the perfect carry-on something to kick off your journey in true Mad Men style: The Carry On Cocktail Kit (ie. the latest travel necessity you never knew existed.)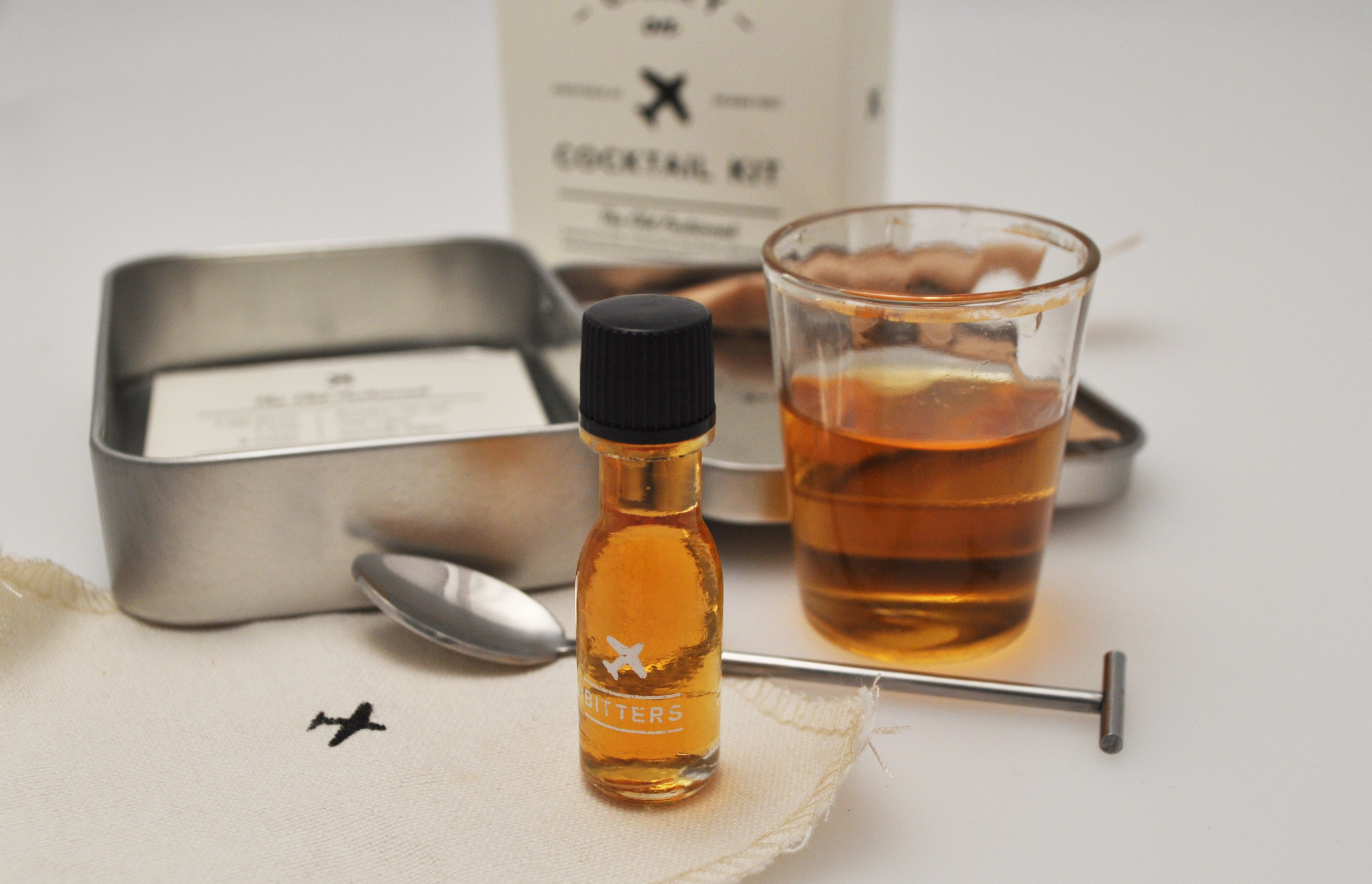 The Carry on Cocktail Kit is saving our flights, one boring beverage at a time. This sleek and clever little kit comes complete with all the mix-ins you'll need for a couple Old Fashioned, mid-flight drinks—just add the hard stuff! As the perfect remedy to the otherwise lifeless, in-flight drink list, you'll finally be downing some beverages that both quench your thirst and excite your taste buds, even at 30,000 feet. You might just notice that first class passengers are gazing into coach to catch a glimpse of your cocktail, which finally gives their complimentary flute of bubbly a worthy adversary.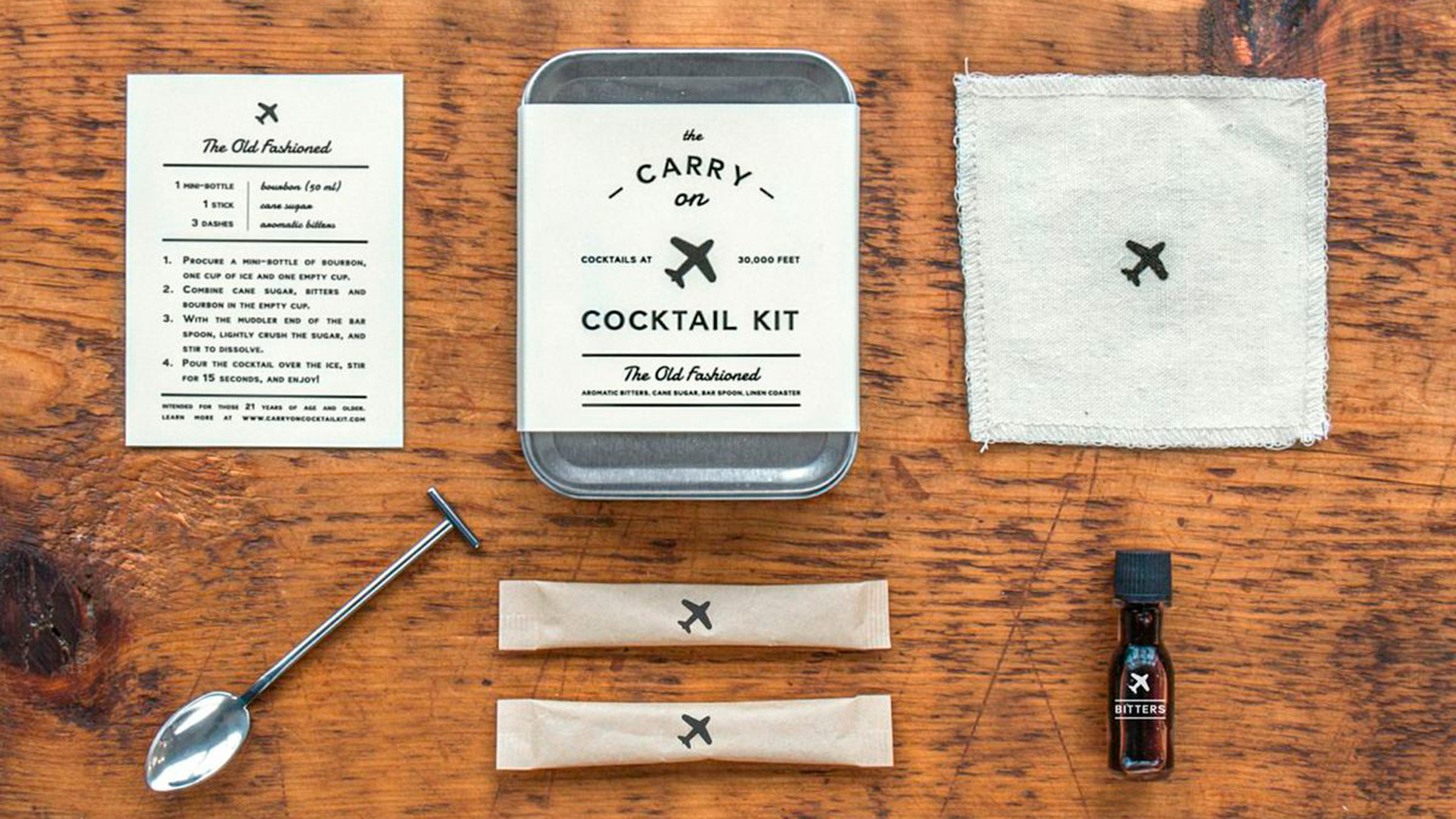 This Fun Money Friday, we'll be giving away 5 Carry On Cocktail Kits to some lucky jetsetters. Don't worry about security – this kit passes as a valid carry-on item every time. Order a little bottle of bourbon, muddle your cane sugar and bitters, and sit back and enjoy take off – fashionable drink in hand. 
Here's how you can add the Carry On Cocktail Kit to your flight to anywhere in 2015:
Fill out the contest entry form here: http://mogosweepstakes.brightkit.com/

Like our Facebook page and/or follow our Instagram account

LIKE and SHARE this post to your Facebook account or Instagram account (extra points for doing both!)

Don't be stingy – TAG at least 3 friends in the comments of the post
Good luck!